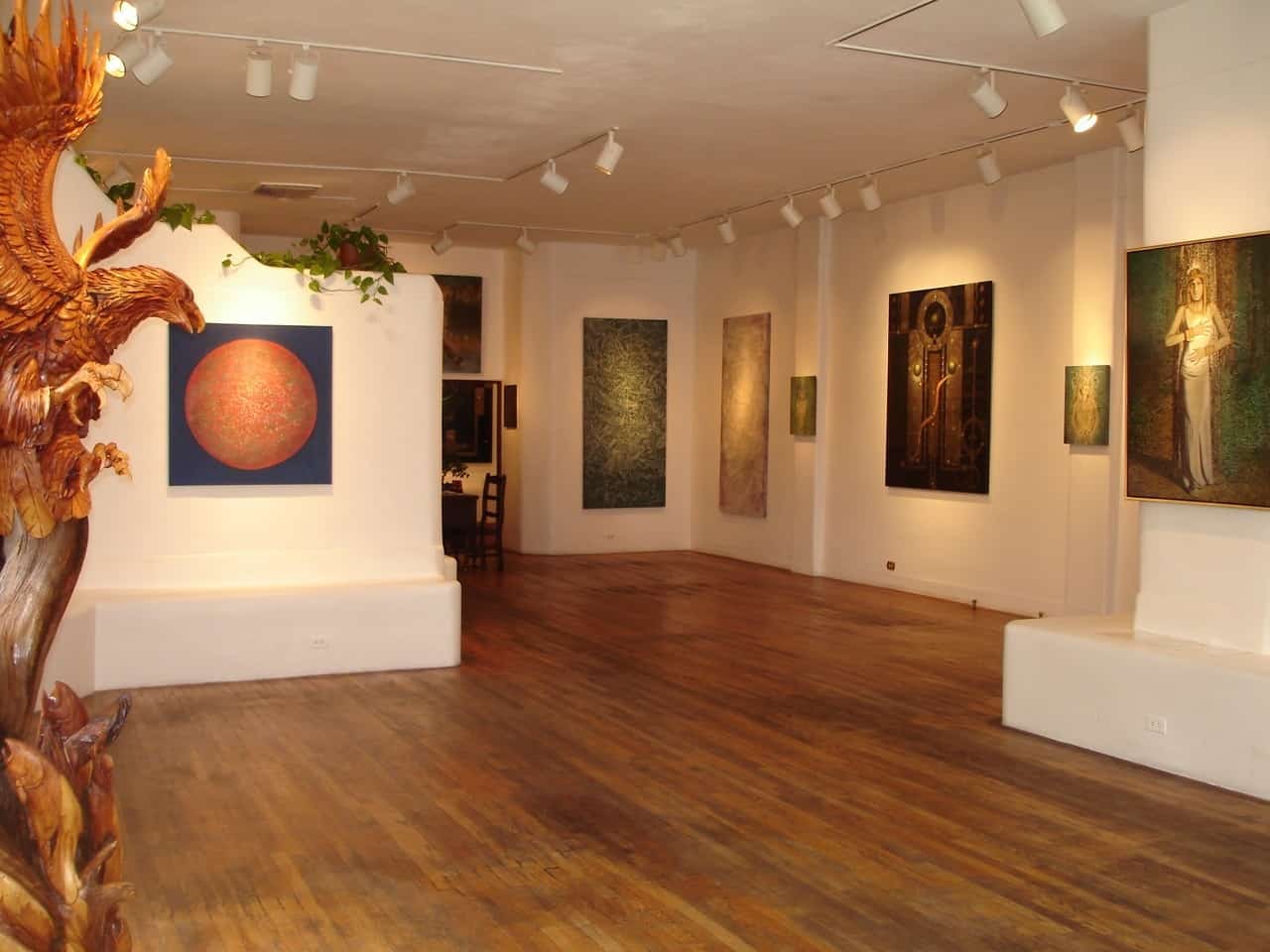 ART LOANS PHOENIX | TEMPE | PARADISE VALLEY | SCOTTSDALE
The BEST Fine Art Loans in Phoenix!
The BEST Fine Art Loans in Phoenix!
The Art Loans Phoenix locals rely on comes from Phoenix Pawn & Gold!
Art: One of the finer things in life that is always valued above all else.  And Phoenix Pawn & Gold has an understanding and appreciation when it comes to looking at, appraising and giving you the right value for your art. Whether you own a painting or sculpture we encourage you to bring your in to use for the fairest appraisal anywhere. So come to the store with Artwork Loans Phoenix art lovers appreciate: Phoenix Pawn & Gold!
Whether the art is from modern artists such as Warhol, and Pollock or masters such as Monet, Degas, or Renoir, we have dealt with a number of works from different artists to give you the best quote for your art. We have the expertise as well as the resources to work on all kinds of deals.
We take most artists with works valued at over $2,500.  The list includes, but is not limited to: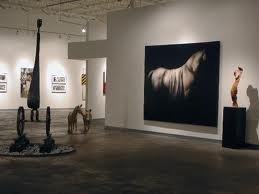 Claude Monet
Pierre-Auguste Renoir
Andy Warhol
How does this process work?
To get the most value for your art loans Phoenix Pawn & Gold suggests that you bring in any documentation that goes with your art. Having this information makes it easier to process the loan.
The best way for you to get a quote on your art is to contact us before coming in and e-mail us an image of your art so that we can do some research and get you a price. When it comes to art, it often takes some time to appraise it, so it's best if you let us know in advance what kind of art you have. It also saves you the trip on the off-chance you MIGHT not get the best deal you believe for you work of art. If you have questions or concerns about the process of art loans Phoenix Pawn & Gold has a link provided here.
All art is locked in our secure storage room, monitored 24-hours a day with surveillance cameras, and insured by Lloyds of London.
One aspect to getting an art loan that is important to consider because of how unique art can be is that you might want to reach out to us first.  This is one of the primary reasons we provide a live chat, for unique items like this.  The reason I ask you to contact us beforehand is to ensure that we can provide a loan (on genuine art it's very rare we're going to say no).  While a piece of art might be genuine, it takes a real art expert to verify art no matter how expensive it might be, so some credentials we will want to verify or confirm to save you some time, and also us some time.  Regardless, if you're looking for an Art Loan in Phoenix, contact Phoenix Pawn and Gold any way whatsoever and we'll help you evaluate your options free of charge.
If you need fast cash, come in today to get the best art loans Phoenix has to offer! We serve the Phoenix, Tempe, Scottsdale and Mesa areas at our Van Buren location for over two decades, and continue to provide the best Art Loans Phoenix-based pawn shops provide!