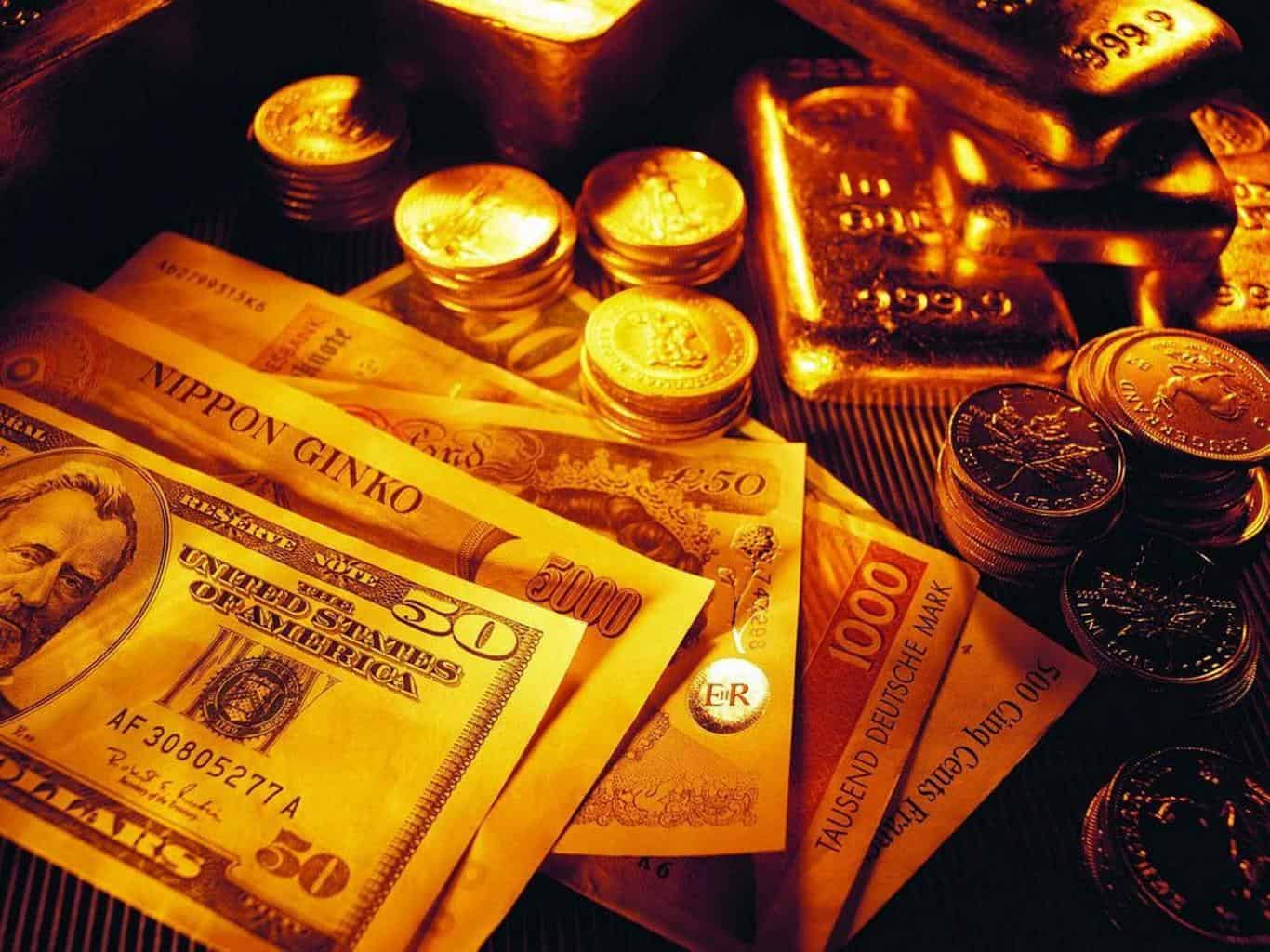 Want to buy gold in Phoenix?
As a Gold Buyer Phoenix Pawn and Gold is kept up to date on gold rates, knowing the market keeps fluctuating. We look for all kinds of gold in all shapes and sizes, such as coins, bars and troy ounces which are refined for final sale. Even the proverbial GIANT gold nuggets are ok by us...should they pass appraisal. We possess the potential to process large amount of scrap gold that is transformed into 24k bars or ingots for you. We also have the equipment necessary to appraise the purity of your gold to give you the best possible value for it. So what are you waiting for? Stop by our store today and get the money you need, TODAY!
Why should I sell my gold to you?
We have been in the business for a long time, over twenty years to be precise, constantly aware of the marketing rates. Gold rates have come to its peak, yet again. This means that if you sell your gold in Phoenix now, then you will get a good amount for your Gold.
If you have Gold items that either do not fit you any more, or simply you need money then it is best that you sell your gold now. You can get rid of old styled Gold items to get the latest designs available in the market. We are prepared to give you the best payout for the gold. There is no need to look towards a different source because reliability is our main focus at all times. We do not perform Credit Checks for such a transaction, and we buy gold in Phoenix to give you cash in hand very quickly.
What kind of gold we buy in Phoenix?
Phoenix Pawn and Gold is prepared to buy all kinds of gold from our patrons. We will take all gold items in your possession, including gold chains, broken or damaged gold jewelry, gold rings, gold watches ( functional or not ), estate jewelry, gold pendants, gold cufflinks, gold earrings, dental gold, and gold brooches. The condition of the item is not relevant, as long as it is made from gold, you will get money for it! Naturally, the higher the carat, the higher the payout, but don't let that stop you from bringing your gold to us. Our professional staff will be more than happy to appraise your gold at no cost to you and to also offer the best value for it. 
There's no reason not to stop by the best gold buyer Phoenix has to offer! Come in today and get the most cash for your gold!
Conveniently located at 27th Avenue and Van Buren, Phoenix Pawn and Gold serves Phoenix,Scottsdale, Tempe, Mesa and the Greater Phoenix Area.