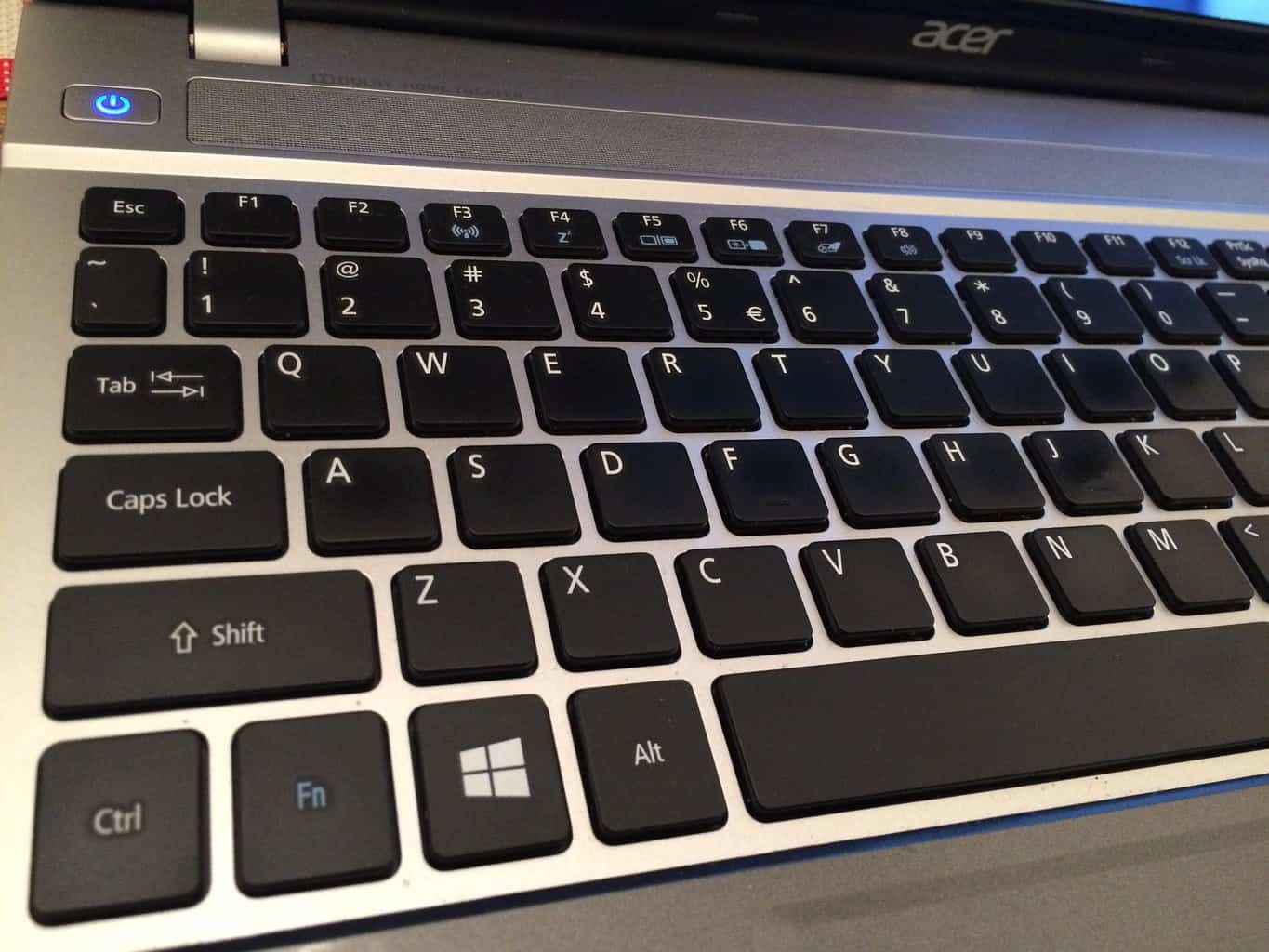 Electronics Buyer Phoenix AZ
The Electronics Buyer Phoenix trusts MOST!
Come to us when you want the most cash for your digital cameras, plasma TVs, LED TVs, DVD recorders, blu-rays, iPhones, MacBooks, iPad, iMacs, Mac Pro, Apple, PS4, Dell Laptop, Android, Samsung, Blackberry, Canon, Nikon, Pentax, flat screens, or other electronic items in your possession. We are not limited to these items alone, we are ready to give out loans on many top brands in the market such as Sony, Apple, Microsoft, Macintosh, Onkyo, Denon, Teac, Pioneer and others in the market.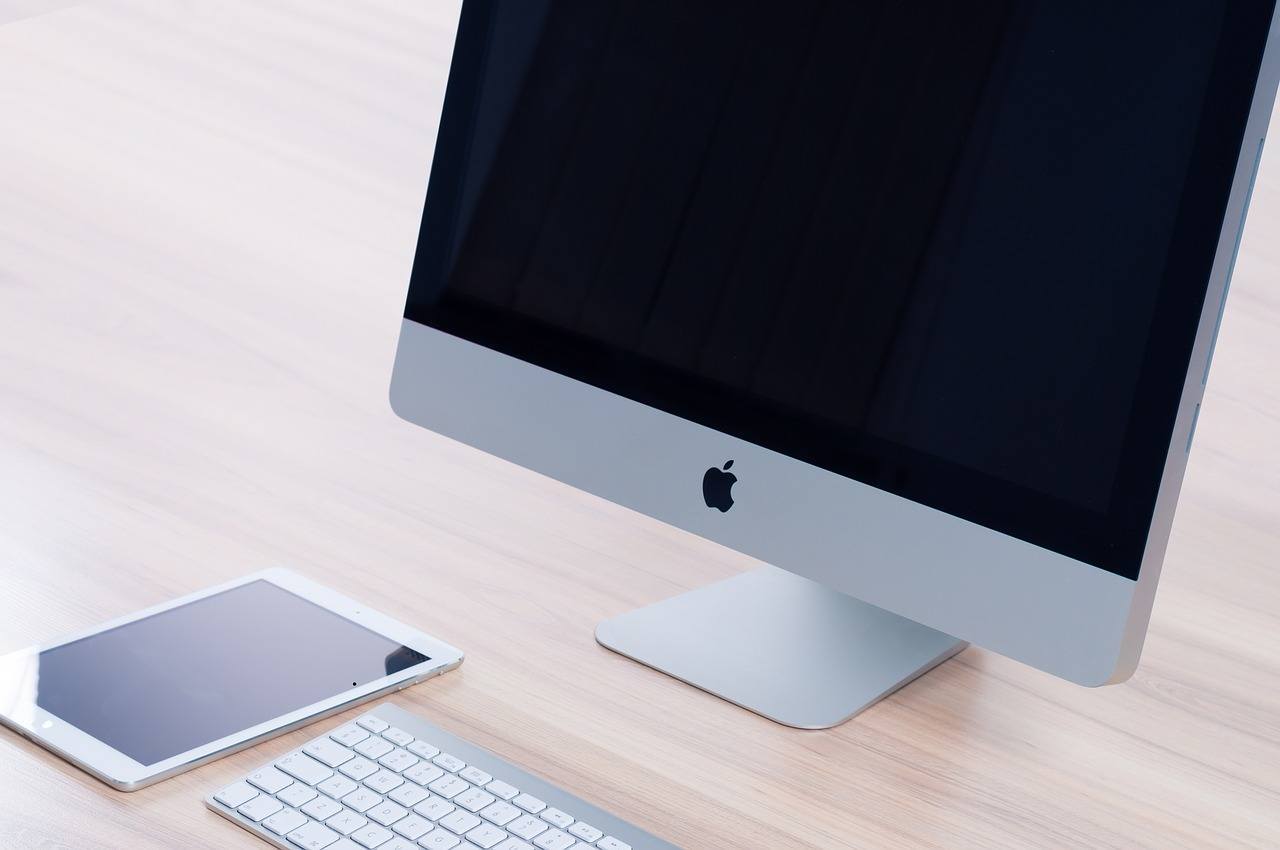 We also buy or give loan on computer related electronics
We are the best Electronics buyer in the industry that gives out the highest pay on a 90 day loan on computer related items such as desktops, laptops, and monitors. We take all the popular brands in the market such as Sony, Epson, HP, Apple, Dell, IBM, Compaq, Toshiba, and many others. You get better quote on your items when you have all the remotes, power cords, manuals and accessories.
Additionally, Electronics buyer is also available when you have musical instruments for sale. When you have well maintained saxophones, synthesizers, guitars, drums, acoustic, electric, bass and amplifiers then we ensure a high pay out on these items.
We prefer all the known names such as Washburn, Les Paul, Fender, and Gibson guitars which we keep in our safe possession during the period of the loan. Hence, there is no need to worry about your items when it has been left with us.
Bring in any kind of Electronic item that you have in your possession, and we will go through its condition thoroughly to give you the highest payout for it.
Come to our pawn shop and get a free quote on any of your electronic items!