Sell Forever Stamps - Phoenix - Glendale - Tempe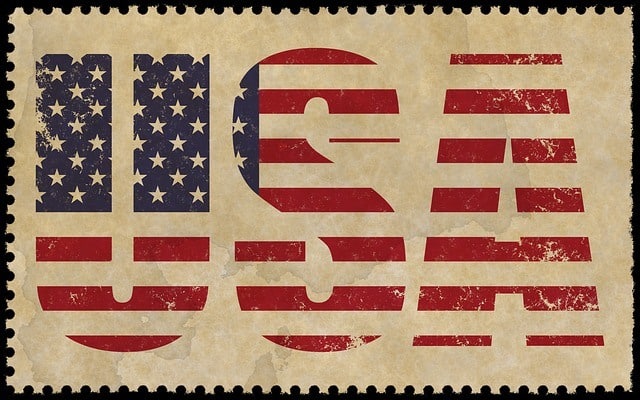 Sell Forever Stamps - Phoenix - Glendale - Tempe
Sell Forever Stamps
Forever Stamps first started selling in April of 2007 for general domestic mail.  As long as your mail was 1oz or less, a forever stamp was equivalent to a First-Class Stamp.  These were created to solve the problem of when postage prices would increase, and having stamps left from prior the postage increase.  This keeps us from having to solve the forever problem of being frustrated with having to curtail to the new postage prices of sending a letter.  Now, with people using postal services less and the internet more, forever seems like a long time.  We can help!  Come on in to Phoenix Pawn and Gold and sell Forever Stamps to us!
Having Stock of Forever Stamps
Some of us seem to have a never-ending stock of these stamps, and less chance to use them.  Back in 2007 a postage stamp went for .39 cents, and now postage is at .55 cents.  That may not seem like a lot, but it depends on how many Forever Stamps you buy at a time.  Some people just buy them at their nearest mailing or grocery store in a "booklet of 20".  While, some of us thought we were going to be writing our pen pals more than actually possible.  Meaning, that they can be bought in bulk of up to 5,000 stamps at one time.  And there are those of us that do.   
Phoenix Pawn and Gold is interested if you are looking to sell Forever Stamps to us!  So, if you are seeking some fast cash, bring in your stamps to our store!  As long as they are in good condition, we can turn those Forever Stamps into fast cash! We will pay out .70 on the dollar if you have 100 stamps or more to sell!
Click on the bottom right to connect to an associate via Live-Chat.  We will be able to start the process and give you a quote on your bulk or booklets of Forever Stamps!
Or you can text us at (602) 641-4666 with any questions you have, and we will reply with your answers 24/7.
The Best Pawn Shop with the Best Offers!
We have been doing business with Phoenix, Glendale and Tempe residents for more than a decade.  Phoenix Pawn and Gold is here to offer our surrounding communities with opportunities to turn their valuables into cash!  Whether you have something you want to buy, sell or pawn, come to the pawn shop Phoenix residents trust!
[Best_Wordpress_Gallery id="6" gal_title="Buy Gift Cards"]