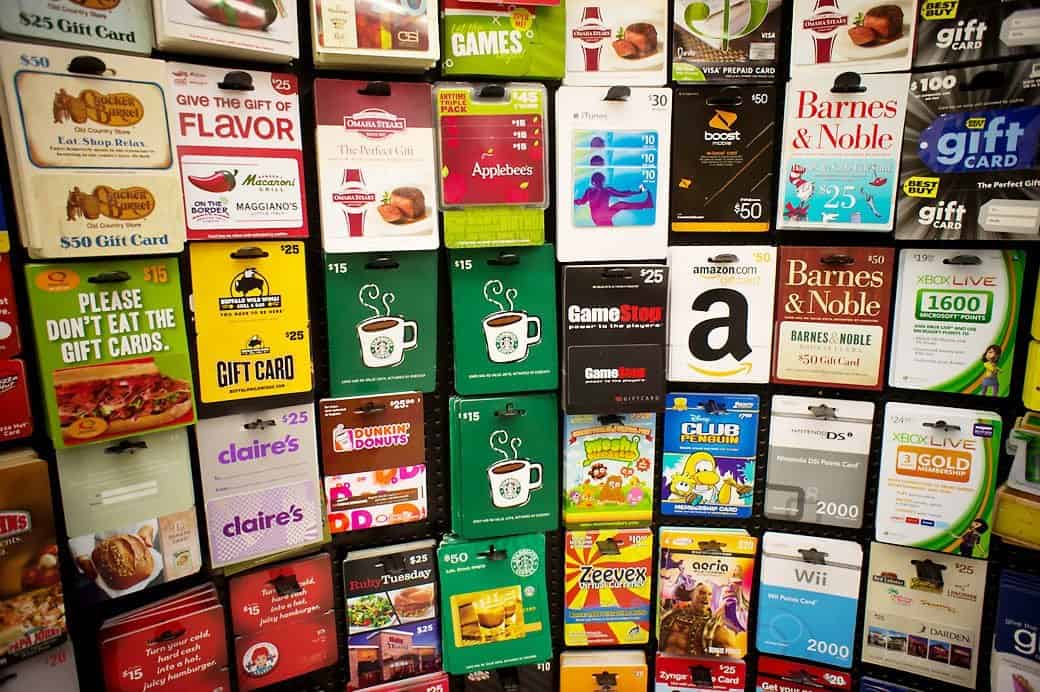 Sell Gift Cards Phoenix AZ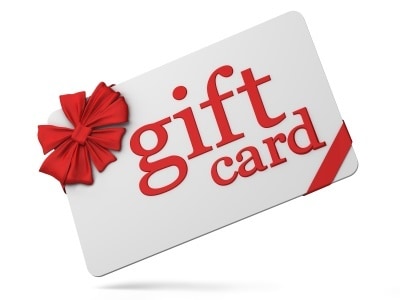 Sell Gift Cards for Fast Cash in Phoenix Today!
All of us are guilty these days of being lazy shoppers when it comes to holidays.  No matter if it's Christmas, a birthday, or even Easter(who would've thought), we feel the need to give everyone a gift.  The funny thing is, though, is that we've found the easiest way to give gifts these days: gift cards!  It seems every year, when everything's said and done, we have a whole wallet full of just gift cards that we still haven't used.  Who has time to use dozens of gift cards, and what if you don't even like the store?  What're you going to do then?
Phoenix Pawn and Gold has the answer: sell your gift cards to the #1 Pawn Shop in Phoenix, Scottsdale, Tempe, Mesa, and the Greater Phoenix area for cash.  There's no reason to hang on to unused gift cards thinking that you're going to use them one day, when you can just get the fast cash you need today!
How Does Selling My Gift Cards Work?
The process is incredibly simple.  The first and foremost step is just to come visit us at our pawn shop Phoenix Pawn and Gold and bring in your gift card.  As the top gift card buyer in town, we're experts when it comes to buying and selling gift cards.  The process only takes a few minutes.  We'll either check online, or call, and verify the balance of your gift card, then what we'll do is make you a cash offer on the spot.  We pay the most cash for gift cards in town, and are always working our hardest to get you the most money we can.  After that, a few signatures, and you and your fast cash are out the door!
Some of the Gift Cards You Can Sell to us:
[Best_Wordpress_Gallery id="5" gal_title="Gift Cards"]
As the top pawn shop in Phoenix, Tempe, Scottsdale, and Mesa, we're here to serve, and will always ensure you're getting the best value.