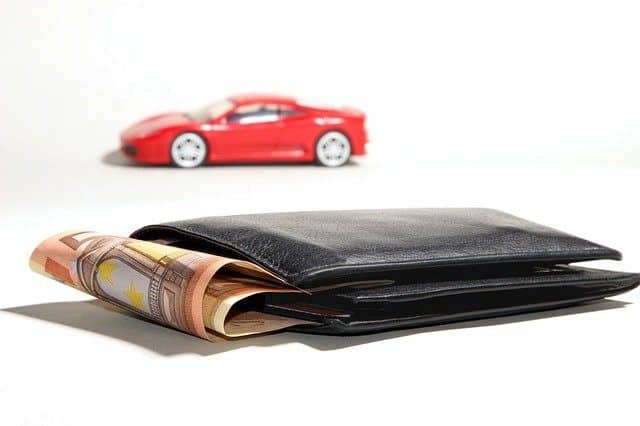 Auto Title Loans - Ahwatukee
Cars, Trucks, SUVs, Motorcycles & More
Get the Cash You Need with Auto Title Loans Ahwatukee Residents
Living in the foothills of Ahwatukee isn't always easy. Just like most Valley cities here in the Greater Phoenix Metropolitan Area, residents of Ahwatukee have their fair share of financial problems. There is a way to get back on your feet when you need money; auto title loans! We here at Phoenix Pawn and Gold can offer our services for this very type of loan program!
How Do Auto Title Loans Work?
Auto Title Loans work by using the equity from a clean title of the vehicle, along with its condition for a collateral loan. You would bring the vehicle, and its title, to the store. After that, we assess the vehicle, we'll make an offer for a loan. Customers fill out the paperwork necessary and upon accepting our offer, receive the cash to loan. This loan is paid out in installments. The lender is us, Phoenix Pawn and Gold. Sometimes it can be a small loan of 500 dollars. However, at other times, investments can reach up to $100,000. This amount is dependent on the vehicle used and the amount requested matching up.
Are Credit Checks Involved?
The answer is yes and no. NO, in 99.9% of loans made. Because most cars are the collateral and determining factor, not one's credit score.  Although, after a specific dollar amount, we do have to factor in the customer's ability to repay the loan.  Because, yes, it is a loan. We wouldn't want you to take a long time or get hit hard with the interest if we know it would be too costly for you to repay.
How Long Do They Last?
The Loans vary in length of duration. We give this information to the customer before any money is handed out. In most cases, customers could range from 90 days to 6 months depending on various factors. However, if more time is necessary, please let us know so we can make the appropriate arrangements.
What Vehicle Works For Auto Title Loans?
There are a variety of vehicles that qualify for our title loans. Therefore, they can range from standard cars to trucks, SUVs, motorcycles, scooters, even a Helicopter. Yes, you read that correctly.
What Makes Phoenix Pawn and Gold the Best Choice?
Phoenix Pawn went through its paces over the years. From our humble beginnings, we were focusing primarily on gold. But as times have changed, along with peoples needs, we have expanded to title loans.  Moreover, if you would like to expedite the process, please click on this link to our Title Loan Application; provided by our business partners of Phoenix Title Loans.
We look forward to serving you in Ahwatukee.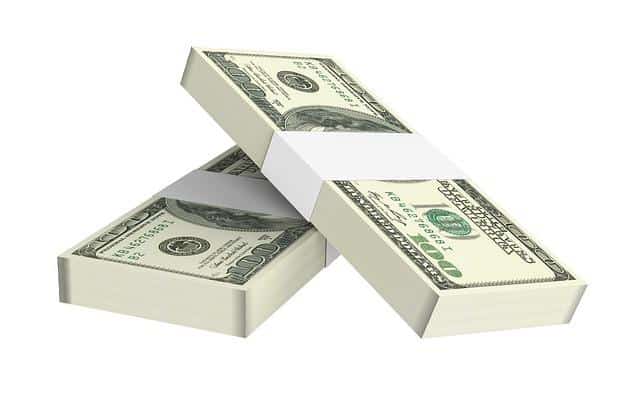 Phoenix Pawn & Gold proudly serves Phoenix, Scottsdale, Tempe, Mesa and the Greater Phoenix Areas the best Auto Loans.