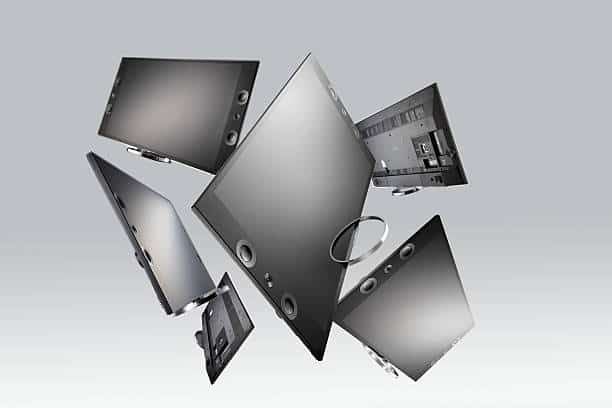 Pawn TVs for Cash
Sony - Panasonic - Samsung - Vizio - RCA & More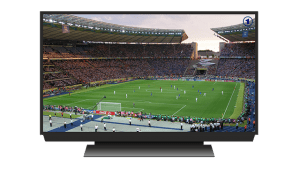 Whether you have an QLED TV, LED TV or a Smart TV, our TVs today are very different from the past.  Today's TVs are lighter, streamlined and easy to connect with sound bars, cable and even your computer.  Therefore, providing hours of entertainment for us all to enjoy.  However, they hold something else as well.  Their value.  So consequently, their value to loan when you need cash is quite handy when you pawn TV at Phoenix Pawn & Gold.  Our pawn loans are the best cash offers around, and 90 days to satisfy the loan and have your TV back in your home.
Pawn TV for Cash
Phoenix Pawn & Gold pawn loans are quite simple.  Therefore, all we need is the TV you want to pawn, a remote, and your personal ID.  Past that, there are no other requirements!  There are no silly items like credit checks, income requirements, or calling your employer. 
As far as the actual television is concerned, there are a few brief tests that we do have to perform on the item before we can value it for a loan.  We ensure that it connects properly with cable and the WIFI. In addition, we ensure that everything functions properly with the TV itself.  After that we consult to what the current market value is of the make and model of the TV, and then present our offer to you.  This takes only a few minutes.  Therefore, making it truly the fastest cash process available today.
*Our assessments are free of charge.  In addition, there is never an obligation to accept our cash offers.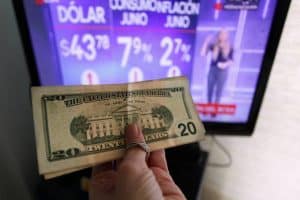 Finalizing Pawn Loan & Terms
Once our cash offer is accepted, we will need your valid Arizona ID and your signature on a few documents. We'll put your TV into our secured facility in the back of the store until you're ready to come and pick it up.
All pawn TV loans are for a period of ninety days. During which time, you can repay the loan and have your TV returned to you.  In addition, if you pay the loan in full prior to the 60th day, we will deduct a redemption discount from total amount due.  So consequently, the sooner you pay, the less out of pocket cost to you.  If at the end of the term you still need time to collect the full amount, then that's no problem. With paying only the interest accrued, we can extend the loan for another 90 days.
The Pawn Shop Phoenix Relies On!

For over a decade, Phoenix Pawn & Gold has provided the best cash offers to Phoenix, Tempe & Glendale residents.  Our surrounding community has come to rely on us to put cash in your hands fast when you need it most!  Come on down and see what a difference our offers make!