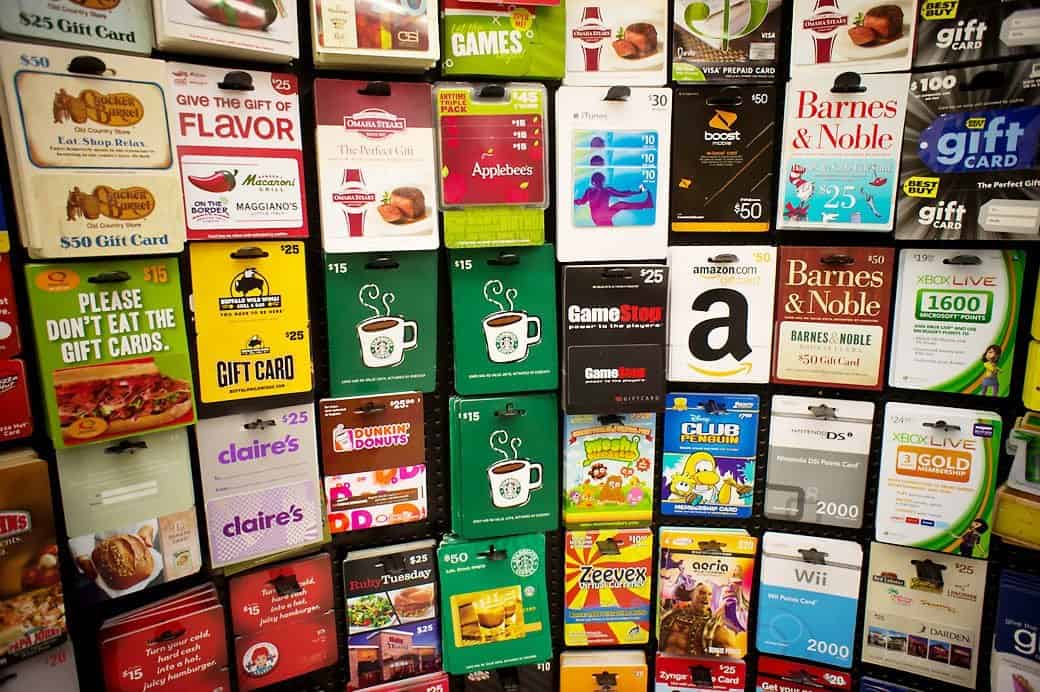 Pawn Gift Cards Phoenix AZ
If You Want to Pawn Gift Cards Phoenix Pawn & Gold gives you Fast Cash Today!
We all run into bouts of financial struggle, and often are not sure what direction to turn to.  We see valuable things all around us, cars, laptops, televisions, but these are the last things that we're going to do away with, and we shouldn't.  What we often forget is the other valuables, that are as good as cash, that we simply have lying around the house.  I'm speaking of gift cards; from fast-food giants like Burger King, to rental icons such Airbnb gift cards.
In this day and age, gift cards are the number one gift for all holidays: Christmas, birthdays, even New Years!  Whatever the reason, we love to give gift cards.  It's not unusual to walk away from birthdays with hundreds and hundreds of dollars worth of gift cards, more than we could EVER spend in a year!  So what're you going to do when you need money, when all you have is gift cards that can only be spent in one place? The solution is to pawn the gift cards, and it is the idea to pawn gift cards Phoenix Pawn & Gold steps in to help out.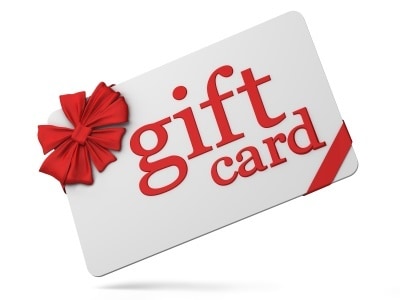 So How Does Pawning Gift Cards Work?
When you decide to pawn gift cards Phoenix Pawn & Gold offers a very simple process and can solve whatever financial problems you are having on the spot.  First, a warning: it is incredibly important, but if you want your fast cash for your gift card, that you DO NOT scratch the gray area that conceals the PIN.  If you bring us the gift card with the PIN revealed, there's nothing we can do, because you could walk right out of our lovely pawn shop with our cash, then spend our gift card, leaving us broke and sad.
Are There Any Gift Cards You WON'T Take?
Less 'won't' and more 'can't' in that regard; but sadly, yes, there are certain cards we cannot take. Such cards are the major retailers of Wal-mart and Target. These two in particular (Wal-mart and Target) have proven the most difficult, so we must regretfully decline taking them. Also, the following cards are not accepted as well, as we cannot give you the full amount we are able to provide:
Toys R Us
Amazon
Apple iTunes
Starbucks
We simply don't want to give you false hope in getting the money you need from these cards. We apologize for the inconvenience, but still encourage you visiting us with any other remaining gift cards.
Now, once you bring it in with the PIN concealed, our staff will either call, or check online to verify the balance of your card.  Once verified, we'll make you a fast cash offer for a pawn loan on your gift card.  Should you accept, we'll just take a few signatures from you, and send you on your way with fast cash in your pocket, knowing that your pawned gift card is safe with a pawn loan.  This way, you can be sure that you'll be able to spend the gift card at your favorite store, but get the cold, hard cash you need from the #1 Pawn Shop.  If you'd like more in depth information on Pawn Loans, please visit our page here.
Phoenix Pawn and Gold has been serving the areas of Phoenix, Glendale, Tempe, and Peoria for over a decade as the number one pawn shop in town, and is always working hard to ensure our customers are getting the most cash.