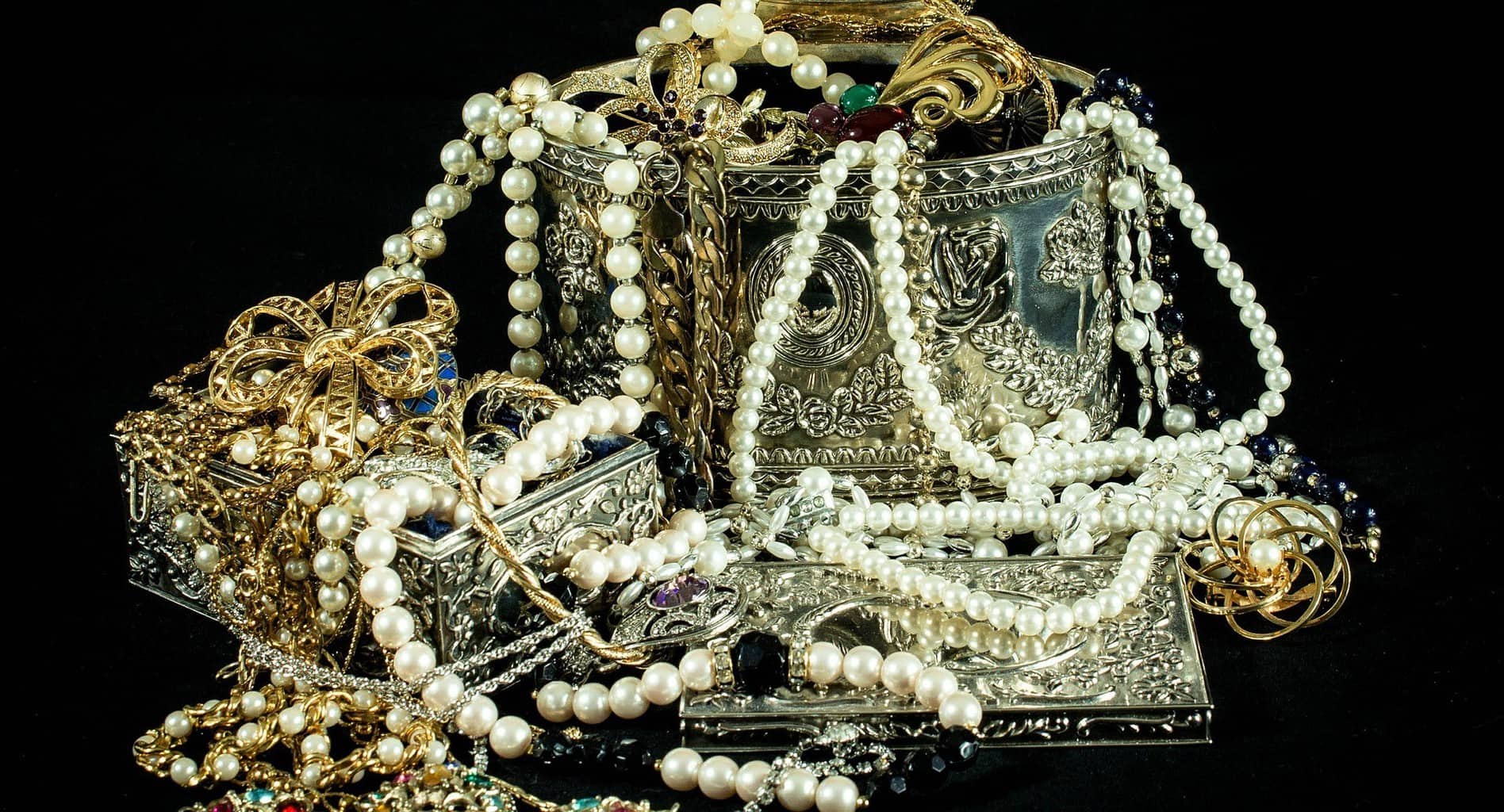 Estate Jewelry Buyer Phoenix AZ
Phoenix Pawn & Gold is the Ideal Estate Jewelry Buyer Phoenix Location for your needs!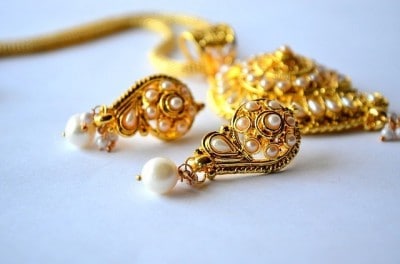 Estate jewelry is another name for old or "used jewelry." Many people commonly refer to estate jewelry as antique, vintage, and/or period jewelry. This type of jewelry is also referred to as a 'family heirloom'.  Because in some family traditions, their are pieces of jewelry handed down through the generations.  However, vintage jewelry can hold its value very well.  In the end, an estate jewelry buyer Phoenix trusts can turn them into cash.  Phoenix Pawn and Gold is the #1 place to sell your estate jewelry for the most cash possible! 
Why Sell Your Vintage Pieces to this Estate Jewelry Buyer Phoenix Location?
Phoenix Pawn and Gold has helped the Valley with over 30 years of extensive knowledge within the jewelry and diamond industry. This experience gives us the ability to know what your jewelry is worth. Above all, you will have a peace of mind of getting the most value out of your jewelry.  We offer free appraisals on your estate jewelry and are able to turn it into cash within minutes. Don't let these valuable items sit in your drawer and collect dust any longer – turn them into cash with our payouts or better, our Pawn Loans. 
Estate Jewelry We Buy
We buy all estate jewelry including:
Phoenix Pawn and Loans are always getting new items in our inventory, so stop in and take a look at our selection.  
In addition, we are actively seeking Rolex, Tiffany, Breitling, Cartier, Audemars-Piguet, Breguet, IWC, Patek Philippe, and ALL other major brands.
Come in today and see for yourself why we're the estate jewelry buyer Phoenix trusts most!