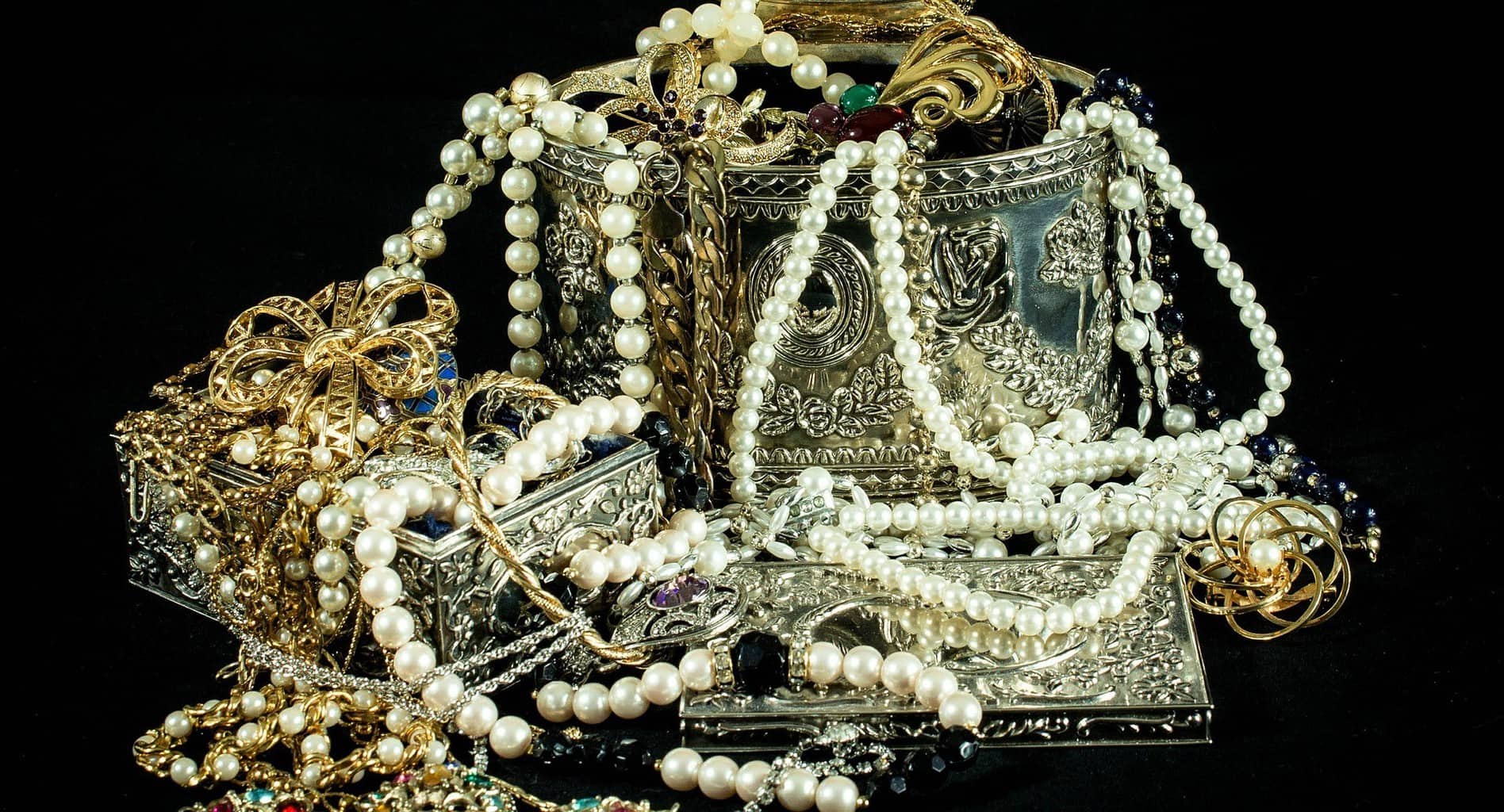 Estate Jewelry Buyer Phoenix AZ
Phoenix Pawn & Gold is the Ideal Estate Jewelry Buyer Phoenix Location for your needs!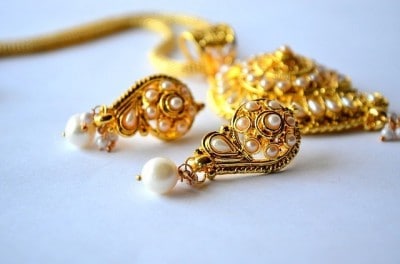 What is estate jewelry and what is so special about an Estate Jewelry Buyer Phoenix Location?
Estate jewelry is another name for "used jewelry." Many people commonly refer to estate jewelry as antique, vintage, and/or period jewelry. This type of jewelry is also referred to as a 'family heirloom' since most families would have that type of jewelry on hand with them as part of an inheritance. It is very common for estate jewelry to not have a receipt or any documentation verifying where it came from. That's because this type of jewelry is usually passed down from generations of families over time. This makes it very important to bring your pieces to Phoenix Pawn & Gold so our well trained staff can correctly appraise and authenticate your estate jewelry. To answer the second question, an Estate Jewelry Buyer Phoenix Location is simply that. It is a store in the Phoenix area that accepts jewelry of this nature and provides cash for it. From there we offer two options of payment: cash payouts and Cash/Pawn Loans. Keep in mind, to get the MOST from THIS estate jewelry buyer Phoenix locals go for the Cash/Pawn Loans.
Why take your jewelry into this Estate Jewelry Buyer Phoenix Location?
Phoenix Pawn and Gold has helped the Valley with over 30 years of extensive knowledge within the jewelry and diamond industry. This knowledge gives us the experience to know what your jewelry is worth. This will give you, the customer, simple peace of mind when you want to get the most value out of your jewelry. We offer free appraisals on your estate jewelry and we are able to turn your estate jewelry into cash within minutes. Don't let these valuable items sit in your drawer and collect dust any longer – turn them into cash with our payouts or better, our Cash/Pawn Loans. 
What estate jewelry do you accept here?
We buy all estate jewelry including:
We are always getting new items in our inventory, so stop in and take a look at our selection.  
We are actively seeking Rolex, Tiffany, Breitling, Cartier, Audemars-Piguet, Breguet, IWC, Patek Philippe, and ALL other major brands.
Come in today and see for yourself why we're the estate jewelry buyer Phoenix trusts most!