Sell Snap-On Tools For Quick Cash
If you have invested in Snap-On tools, you probably have an impressive collection of tools in your garage.  Whether they are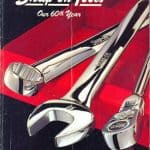 handheld sets, powered or pneumatic tools, they are quality tools.  With their innovative handles to "snap on" to complete sets of bits, and lifetime warranties, you know they are worth the money.   Although, it is also impressive on how well your collection has retained its value over the years.  So consequently, when you add it up, you have a nice chunk of value to cash in on.  Therefore, when you are ready to sell Snap-On Tools, bring them into Phoenix Pawn & Gold.  We can swiftly turn your entire collection into cash in your hands, and alleviate the time, hassle and haggling of trying to sell them yourself.  Because we are known for making the best offers possible, and turning them into cash in your hands!
Sell Snap-On Tools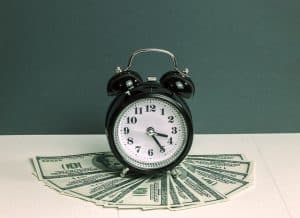 At Phoenix Pawn & Gold we will assess your tools quickly, efficiently and free of charge to you.  It begins with an associate examining each tool, and making sure that sets are complete.  Likewise, we will power up your pneumatic and power tools and confirm that all functions work properly.  After that, we will confirm your Snap-On tools current market value and then present our cash offer to you.
If you choose to accept our cash offer, we will need a few things to finalize the paperwork.  First we will need you to provide a valid and current Arizona Driver's License, followed by a few signatures.  After that, we will count out our offer in cash and hand it to you.
The entire process can take as little as ten minutes from the beginning of the assessment to having cash in your hands.
SNAP-ON TOOL CATEGORIES:
Pawning Snap-On Tools Vs. Selling Snap-On Tools
If you are needing some cash and fast, but are not willing to sell your Snap-On tools, you do have options.  Those same tools can get you almost the same amount of cash and secure a pawn loan.  As a result, giving you 90 days to pay back the principal plus interest and have us gladly hand you back your collection of Snap-On tools.
Click on the bottom right of the screen to connect to an assistant via live-chat.  They will gladly answer any questions you may have and can start the process on-line before you arrive at our store