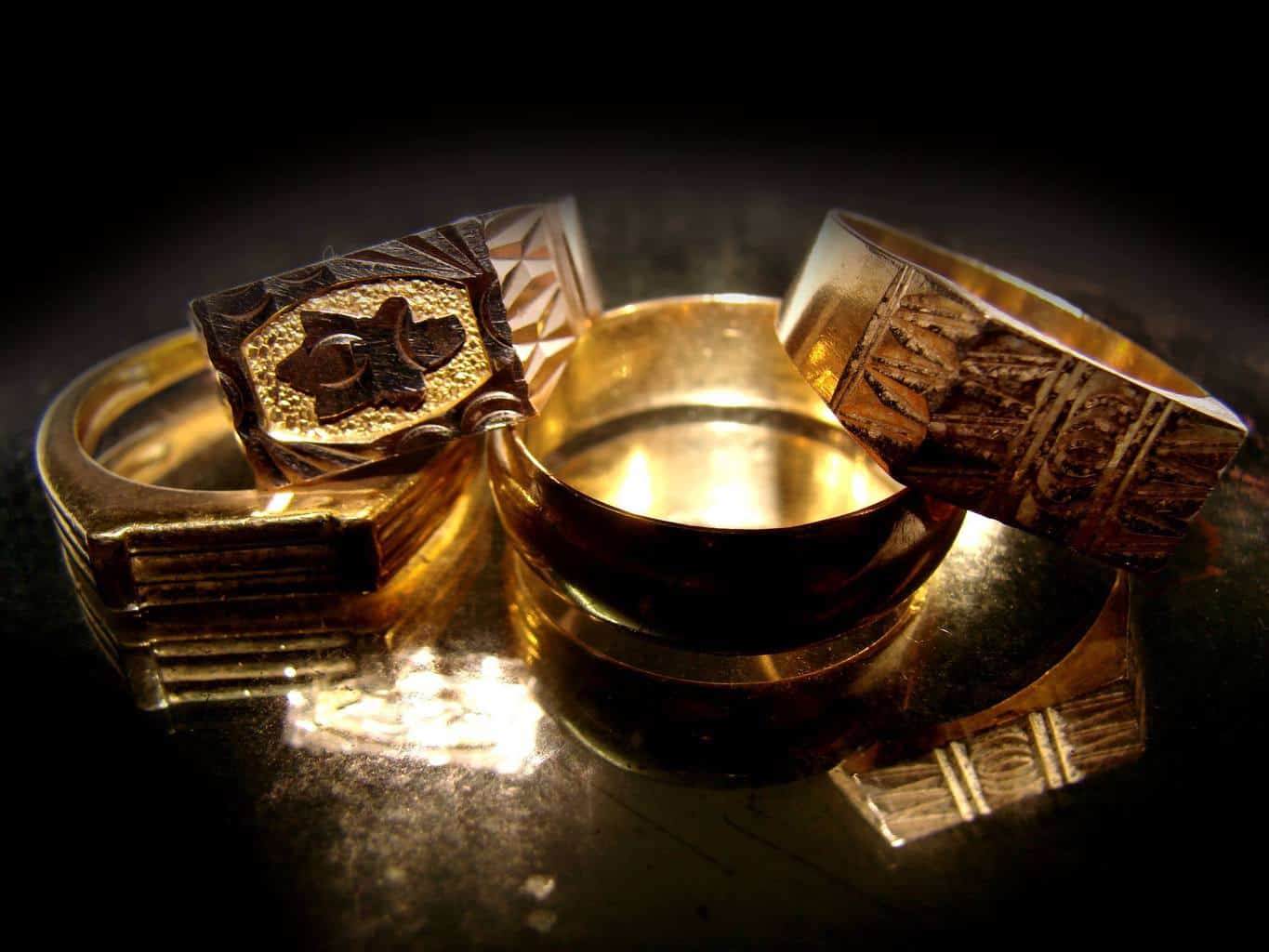 Frequently Asked Questions
Q: Who is Phoenix Pawn and Gold?
A: Phoenix Pawn and Gold is a collateral lender licensed in both the City of Phoenix and Maricopa County. Our group has been doing these kinds of loans for over 20 years. We have thousands of satisfied customers who come back to us because they know we can be trusted. 
Q: Where is Phoenix Pawn and Gold located?
A: We are located just East of 27th Avenue and Van Buren, at 2803 W. Van Buren Street, Phoenix, AZ  85009
Q: Will my loan be confidential?
A: We do not give out your personal information to anybody. Both the documentation and your item are stored in our high-security safe and storage room.
Q: Do I need good credit?
A: No, your credit has no influence on whether or not we give you a loan. The only thing we look at is the item.
Q: How much can I borrow?
A: It all depends on the resale value of your item. However, there is no limit to how much we can loan. We can make loans from $5 - $1,000,000.
Q: How long are the loans for?
A: Loans are for 90-day terms and you have the option of just paying the interest so that your loan will be extended for another 90-days. There is no penalty for paying off the loan before the due date. In addition, auto title loans are generally for 30-days.
Q: Can Phoenix Pawn and Gold purchase the items, or does it HAVE to be a loan?
A: Phoenix Pawn and Gold can either buy your item or give you a loan on it.
Q: How much interest do I have to pay?
A: Interest rates are set by the State of Arizona. We will always try to give our customers the most competitive rates in the industry.
Q: When is interest due?
A: Interest is due and payable 90 days after the date of the loan. We also offer a short grace period after the 90-days so that you are still able to get your item back.
Q: How will my items be valued?
A: It is all based on the resale value. Our trained professionals have an extensive knowledge of what items are worth and if they don't know, they know where to look. 
Q: Will my items be safe?
A:  Your items will be stored in individually numbered, sealed bags in our high security safe. For larger items, they will be securely locked in our storage room and left untouched throughout the duration of the loan. We have the most up-to-date alarm system that is connected to the Phoenix Police Department and we have 24-hour surveillance cameras that are monitored at all times. In addition, all items are fully insured with Lloyds of London.
Q: Can I pick my items up anytime?
A: Yes, you may pick up your items anytime before the due date. There is no penalty for redeeming your items before the 90th day.
Q: Will Phoenix Pawn and Gold contact me before I forfeit my items?
A: Yes, Phoenix Pawn and Gold will give you a courtesy call to remind you that your loan is due. We will do our best to contact you so you don't lose your items.
Q: How fast can I get the money?
A: Within minutes. Our professionals will appraise your item, do a minimal amount of paperwork, and give you cash. There is no approval process.
Q: What do I need to bring with me?
A: We require you to be over 18 years old, and have valid government issued picture ID. This can be a driver's license, State or Military ID, passports etc.
Q: Do the items have to belong to me?
A: Yes, you need to be the legal owner of the items, or you will need a notarized letter from the owner giving you permission to do the transaction.
Q: Can I borrow money against my car?
A: Yes, we can offer you a loan against your car as well as any other automobile inclduing motorcycles, boats, ATVs, etc. As long as you don't owe any money on the car and you have a clean title, we can give you a loan in it.
Q: Do I keep the car during the loan?
A: Yes, you are able to keep your car and drive it as you normally would.
Q: Will my loan be reported to the Credit Bureau?
A: No, we do not report the loan to the credit reporting agencies. This loan will not appear on your credit report at all.