Pawn Snap-On Tools For a Cash Loan Today!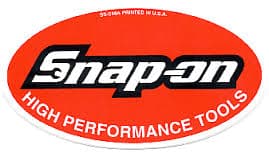 There is no brand name in handheld tools more well known than Snap-On tools.  Because since the 1920's this company has continued to find innovative ways to make tools more versatile.  For instance, making different handles to "snap on" to multiple tools.  The quality of their tools, along with their warranties keep them being a household name.  Likewise, these are the same reason you don't consider selling them when you need cash.  However, if you pawn Snap-On tools at Phoenix Pawn & Gold, we can offer you about the same amount of cash to secure a loan.  Most importantly, we make the best offers possible, and you can pay the loan in full to have them back at home in 90 days or less!
SNAP-ON TOOL CATAGORIES TO PAWN FOR CASH:
Pawn Snap-On Tools with Loan-to-Value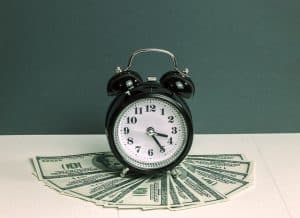 At Phoenix Pawn & Gold our pawn loans are based on our assessments of your Snap-On tools, which are free of charge.  Our valuations consider the aesthetic appeal the exterior of the tools still have, if they are complete sets, and their current market value.  Once we take each factor under consideration, we will have calculate an accurate loan-to-value.  From this, we will present our cash offer for a pawn loan to you.
If our offer is accepted, we will need your valid Arizona Driver's License and a few signatures to complete the paperwork.  After that, we will count out our offer in cash and hand it to you.  Therefore, getting you the cash you need can take as little as ten minutes to complete.
Pawn Loan Terms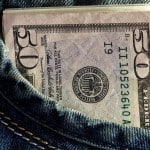 All pawn loans are for a total of 90 days.
For the duration of the loan, your tools are kept safe, secure and locked in our storage until your return.  We will happily return your Snap-On Tools to you as soon as the loan is satisfied, in the same condition they were received.
You are more than welcome to pay the loan in full at any time during those 90 days.  In fact, if you satisfy the loan prior to the 60th day, we will deduct a redemption discount from the total due.
However, if you need more time, we can work with you.  With paying only the interest accrued to date, we can rewrite your loan for another 90 days.
Phoenix Pawn & Gold is the pawn shop Phoenix residents rely on for the most cash possible when you pawn or sell Snap-On tools and more!