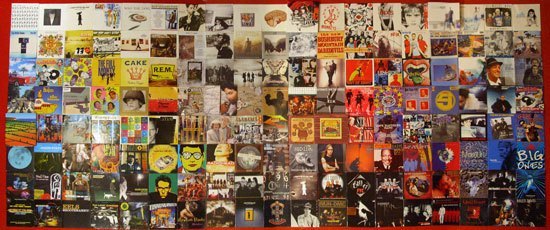 Collectible Buyer Phoenix AZ
If you need a Collectible Buyer Phoenix Pawn and Gold can help you out!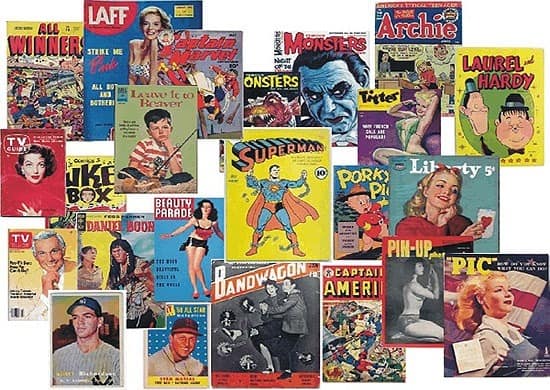 What type of collectibles do you buy?
As a Collectible Buyer Phoenix Pawn & Gold will buy a wide variety of collectibles including:
antique jewelry
coins
rare art pieces
sports memorabilia
autographs
vintage postage stamps
vintage trading cards
Keep in mind that this listing is not final nor is it limited to these items. Just that since there are multiple TYPES of collectible items we may not be able to list them all. Our rule of thumb is, if it has some well-renowned history, more than just a passed down family inheritance per say, then chances are we will take it in. If you have questions about your timeless treasures, we at Phoenix Pawn and Gold will happily examine and appraise anything that you think is valuable.
How does a Collectible Buyer Phoenix Store appraise my collectibles?
At Phoenix Pawn and Gold, our experienced employees have been specially trained on how to appraise collectibles, so they will have a good understanding of what your collectible is worth, and if they don't, they will know where to find out. Our extensive knowledge of collectibles allows us to pay you the most money so that you trust us in the future.  However, you receive more from us when you have the complete set of an item. One such example would be a complete set of comic books of a particular story arc or series. Having the one would be valuable, but having the SET of comics brings the value of the whole up more due to demand. 
Why should I take my collectibles to Phoenix Pawn and Gold?
Phoenix Pawn and Gold is always looking for valuable collectibles to purchase. We have the knowledge, the experience, and the cash to provide you with the best service in town. We strive to make you come back and see us, therefore, you can be sure you are getting what you deserve for all of your collectibles.
Come see for yourself what makes us the #1 collectible buyer Phoenix has to offer!
Our Store is Conveniently located at Van Buren Street and North 28th Avenue, Phoenix Pawn and Gold has been serving the communities of Phoenix, Scottsdale, Tempe, and Mesa for over twenty years.  Throughout the years we gained over 30 years of knowledge to give our customers the best value for your collection of treasures! Stop by our store today!