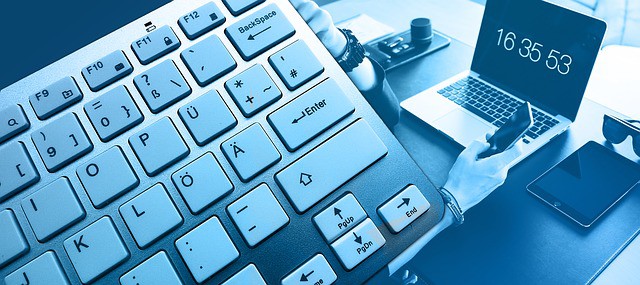 Phoenix Electronics Buyer
Laptops, Notebooks, Cameras, TVs, Sound Systems, Audio Equipment & More!
When it comes to electronics, it's easy to continue to accumulate them.   In addition, as we replace our equipment it seems easier to just stack the old ones on a shelf or in a closet.  Therefore, we don't have to be concerned with properly disposing of them, or we can use it for something else.  At Phoenix Pawn & Gold we can help you get them clean out your closet, and turn that offer to cash in your hands.  Because we are the best Phoenix Electronics Buyer in the Valley!  Therefore, we will step right up and offer you fast cash for your collection!  Whether it's a recently released sound mixer or an older Chromebook, we can make an offer become cash in your pockets!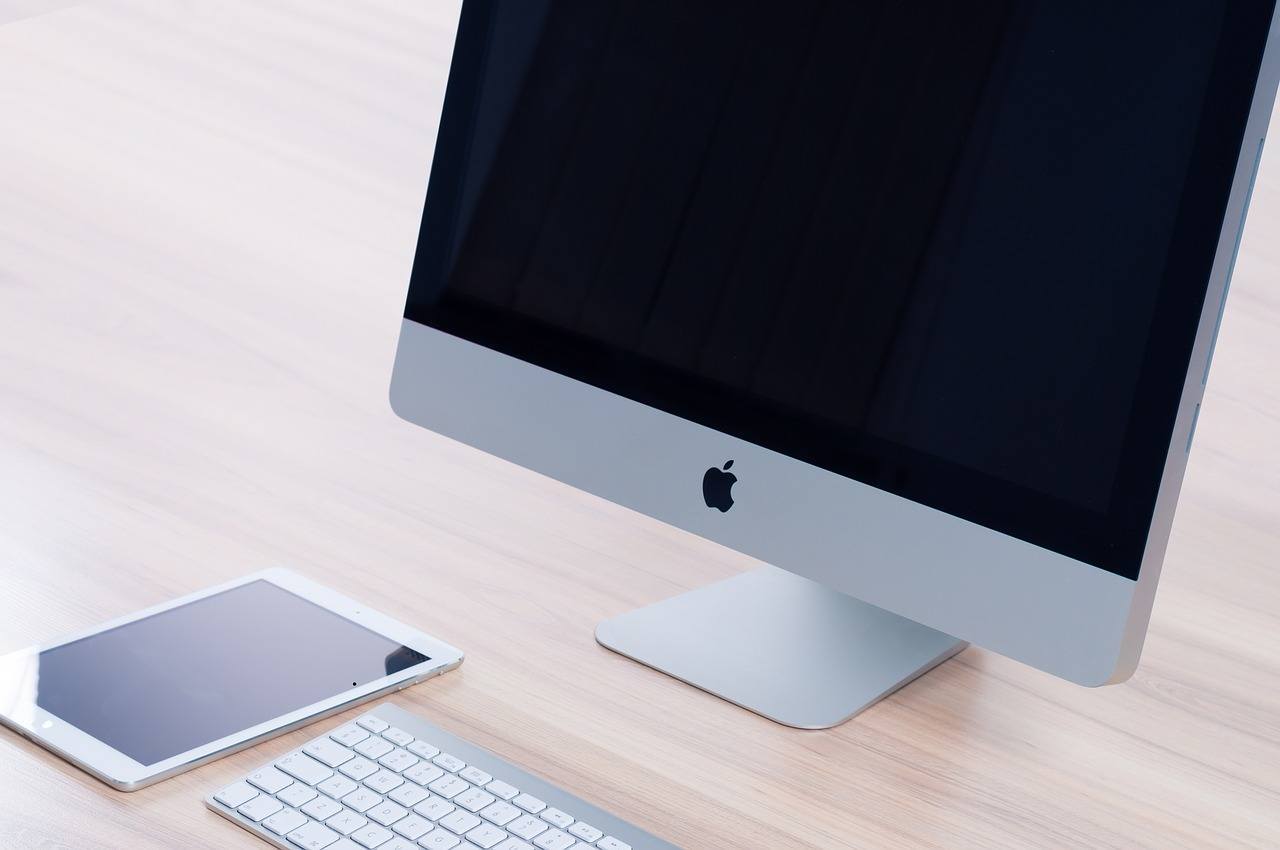 The Value a Phoenix Electronics Buyer Find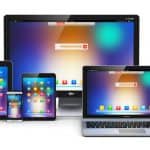 *To make sure you get the best possible amount from our cash offer, please make sure you bring with you any and all accessories, cords and connectors with you. 
Phoenix Pawn & Gold strives to put the most cash in your hands when we buy your electronics.  However, for that to happen we must valuate your laptop, camera or flat screen TV first and foremost.  Therefore, our assistant will first examine the exterior of the electronic device.  This is to assess if there is any visible wear and tear on the device that could affect our offer.  After that, we will connect and plug in your equipment.  Because we need to verify that every thing powers on and functions correctly.  Once that is all completed, our associate can confidently present an offer to you.
All valuations are free of charge, as well as free from obligation to accept our offer.
We Also Buy Instruments & Audio Equipment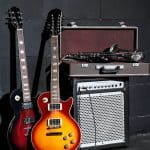 We prefer all the known names such as Washburn, Les Paul, Fender, and Gibson guitars which we keep in our safe possession during the period of the loan. Hence, there is no need to worry about your items when it has been left with us.
Bring in any kind of Electronic item that you have in your possession, and we will go through its condition thoroughly to give you the highest payout for it.
Phoenix Pawn & Gold Puts Cash in Your Hands Within Minutes!!  Come on in and see what we can offer you for your valuables!