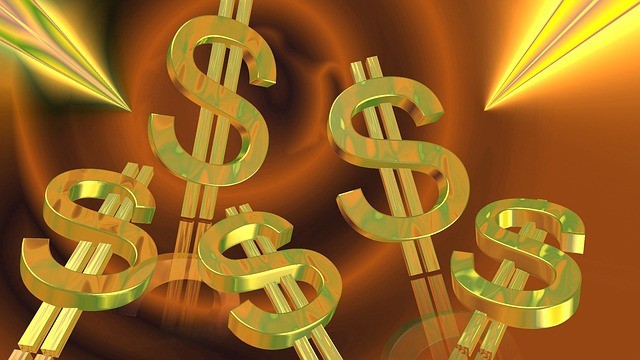 Sell Dental Gold
Gold Crowns - Gold Caps
For 4,000 years, gold has been used in dentistry because of its strength, durability and its pliability.  Although, there are some that seek a "golden smile" and literally seek it in its cosmetic form.  Because if something is considered golden, it holds quality and value. So consequently, when you recap your teeth, the gold you invested in years ago still holds its value. Phoenix Pawn & Gold will gladly take your dental gold and put cash in your pockets!  
The Value of Dental Gold
The price of gold fluctuates from the time the market opens until it closes.  Because of this, the term Spot Price came to be.  It clarifies that the selling price of a commodity that's ready and available at that time.    
There is a vast portion of those in this industry that buy and sell gold only offer 50% - 60% of the Spot Price.  This is where West Valley Pawn & Gold shines...we pay more when you sell gold to our store.  Therefore, we adhere to offering our customers 70% - 80% of the Spot Price.  Because we are dedicated to providing our customers with the most cash possible every chance we get!
We valuate and make an offer on your dental gold within mere minutes.  It begins with handing your dental gold to an associate to test its purity.  We have the most advanced technologies to assess whether your gold is 10k - 24k.  Once the purity is determined, the gold is weighed on the scale, and the spot price is confirmed.  After that, our associate will calculate a cash offer to present to you.
*All of our appraisals are free of charge.  In addition, there is never an obligation to accept a cash offer presented to you.
We Put Cash Directly in Your Hand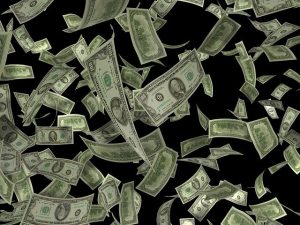 When a cash offer is accepted, we will need a few signatures to confirm the sale.  After that, we will be counting out the cash and handing it to you.  Yes, it is that simple.  From the time you enter our store to the time you have the cash in your hand can take as little as 5 minutes.  
Phoenix Pawn & Gold wants to be your one-stop shop for all your financial needs.  Whether it is to cash in on dental gold or buy some gold or silver rounds to invest in your future.
Other Services We Provide
Phoenix Pawn & Gold offers the most cash when you pawn or sell your valuables to us.  In addition, we also have a variety of items for sale in our store and eBay. Although, that is not all that we offer.  Our also offer title loans and Notary Public Services at the store.  Call us if you would like to make an appointment to utilize our Mobile Notary Services.