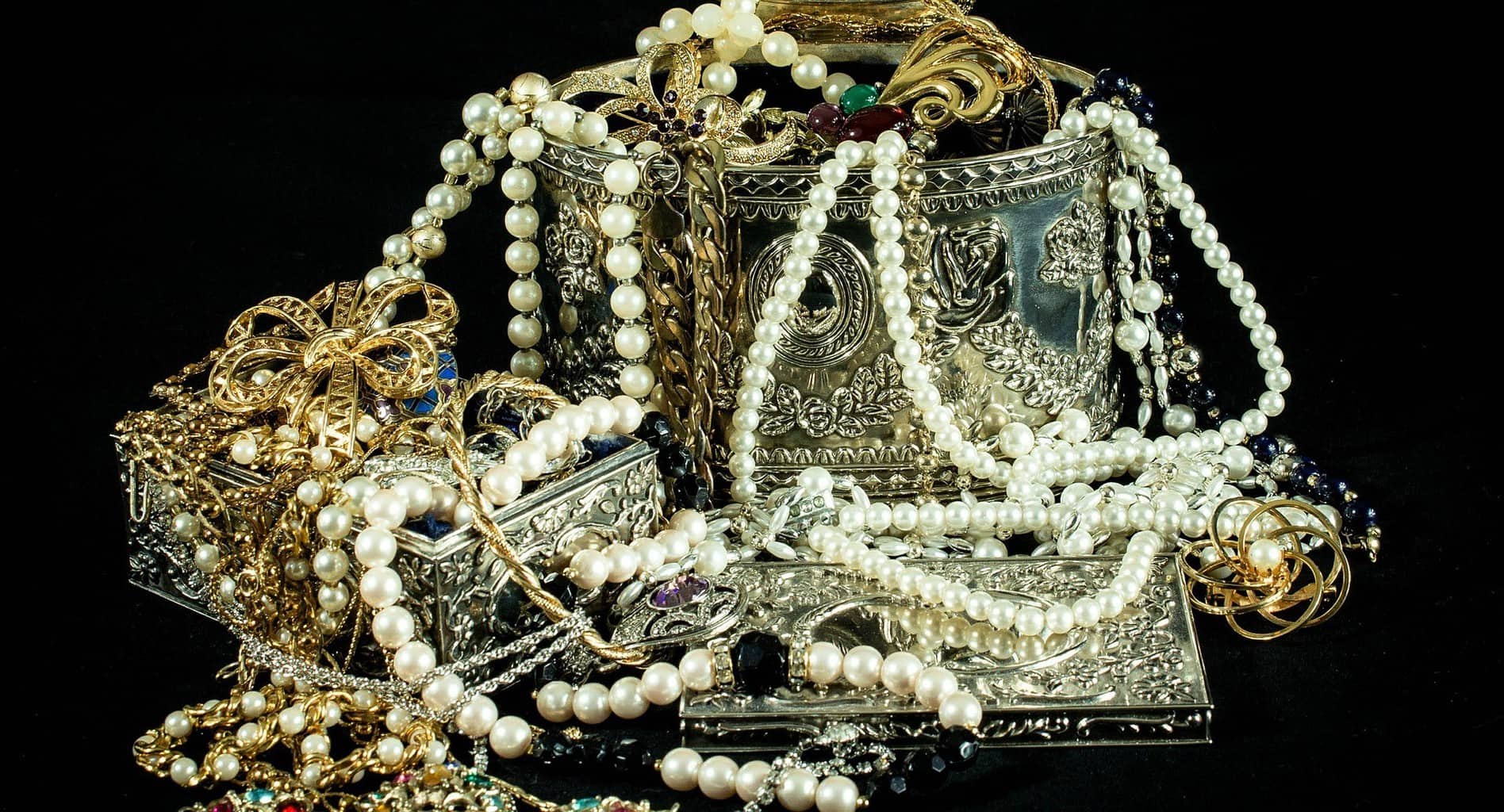 Estate Jewelry Loans Phoenix AZ
For the Best Estate Jewelry Loans Phoenix Pawn & Gold won't let you down!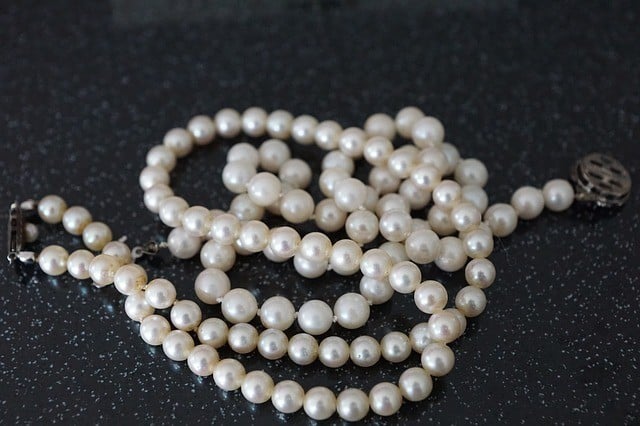 What is Estate Jewelry?
Estate jewelry is another name for "used jewelry." Many people commonly refer to estate jewelry as antique jewelry, vintage jewelry, and period jewelry. It is very common for estate jewelry to not have a receipt or any documentation verifying where it came from. This makes it very important to bring your pieces to Phoenix Pawn & Gold so our well trained staff can correctly appraise and authenticate your jewelry, gold, and diamonds. Don't let the legacy of your estate jewelry fade away to obscurity! Phoenix Pawn & Gold will gladly assist in providing estate jewelry loans Phoenix and surrounding cities' locals can turn to.
Why take out a loan on your Estate Jewelry?
Taking out a loan in itself is a daunting challenge. Finding the right place to get you the money you need, even more so. That's why it's important to come to Phoenix Pawn & Gold! With over 30 years of extensive knowledge within the jewelry and diamond industry, our professional staff has the experience to know what your jewelry is worth. We offer free appraisals on your estate jewelry and we have the ability to give you a loan on your jewelry so that you can get them back. This way, you won't lose your sentimental items forever. If you have further questions about estate jewelry loans Phoenix Pawn & Gold has a link provided to answer those questions here.
What Estate Jewelry do we loan on?
We loan on all type of estate jewelry including: diamonds, watches, bracelets, rings, necklaces, earrings, pendants, designer jewelry, gold, silver, and platinum. We're able to make a loan on individual items as well as an entire set and always loan out top dollar on your estate jewelry. 
Seriously guys, we can't reiterate this enough -- all estate jewelry is good for cash at Phoenix Pawn and Gold.  We can do estate jewelry loans on anything and everything under the sun.  If you're not sure whether your silver or gold estate jewelry is worth money, one of the most common indicators (while it's not absolute) is to look for a stamp that indicates purity.  Typically this is found on the insides of rings, on the clasps of necklaces, and on the clasps of earrings.  For gold, this can be 10kt, 14kt, or 18kt, and for silver it will typically either say "STERLING" or .925.  This indicates purity and can be found on most jewelry, particularly estate jewelry, and will at least give you some kind of idea of its value.  Again, if you're not sure, just come pay us a visit and we'll happily verify whether it's silver or gold and give you a rough estimate of its value.
When looking for the best estate jewelry loans Phoenix Pawn & Gold is the first choice to consider!