For Auto Title Loans Phoenix locals can depend on Phoenix Pawn & Gold!
An "Auto Title Loan" is a loan where you use your automobile as collateral. Credit is not a heavily weighted factor for such and auto title loan. Only the year, model, and condition of the model is what matters most. As for handling the Auto Title Loans Phoenix Title Loans, LLC is our in-store partner to help customers with their auto title loans with ease! If it's a vehicle, we'll provide a loan for it! See our partner site Phoenix Title Loans, LLC for details on the process of Auto Title Loans.
What are the types of Vehicles that can be used for Auto Title Loans?
Phoenix Pawn and Gold can provide Auto Title loans on cars, motorcycles, RVs, ATVs, airplanes, boats, golf carts, tractors, and more. We have the best auto title loans Phoenix can legally offer! Just stop by our store and we'll provide an offer for your vehicle today!
What are the benefits of DOING an Auto Title Loan? Why bother at all with it?
We understand the concern for taking on such an investment. However, Phoenix Pawn & Gold can assure you that you won't regret the decision to take out an Auto Title Loan with us. Here are some reasons why it is a good investment for your needs:
Get the cash you need today and keep your car!
Multiple options for repayment: With an Auto Title Loan we will give you the cash you need. You then have the option of making monthly interest payments to extend the terms of the Title Loan or you can pay the interest and some extra to apply towards the principle to bring your loan balance down and pay off the vehicle.
You can pay off the loan at any time with no pre-payment penalties or fees.
The interest rate depends on the size of the loan. This is governed by Arizona State Statutes, so you KNOW we have to follow proper guidelines.
We offer our customers loans that other lenders won't. We can provide Title Loans for RV's, boats and personal watercraft, motorcycles, ATV's, airplanes, tractors, custom, classic and even exotic cars. We also give you the option of allowing us to store your vehicle in return for a lower interest rate.
So if you're looking for competitive and fair auto title loans Phoenix Titles Loans, LLC inside Phoenix Pawn & Gold will assist you in your everyday needs! Call or stop by to see why our private, professional and secure Auto Title Loan solutions might work for you.
Refinance Title Loans with Phoenix Pawn and Gold
Refinancing title loans is perhaps the smartest way to save money if you already have a preexisting auto title loan.  Many auto title loan lenders take advantage of the desperate nature of the product and lock people into situations that help temporarily, as in for a month or two, and then put them into an even worse situation solely for profit.  Phoenix Title Loans has always looked down on this practice, and is now happy to Refinance Title Loans by providing a far more favorable deal, one that will actually allow you to recover financially and emotionally.  In most situations, we're able to get our customers a lower interest rate, a lower monthly payment, and sometimes even more equity out of the vehicle (while not advised, sometimes it's necessary to get back on track).  We're happy to help you evaluate your options for free, just give us a call or use our chat below.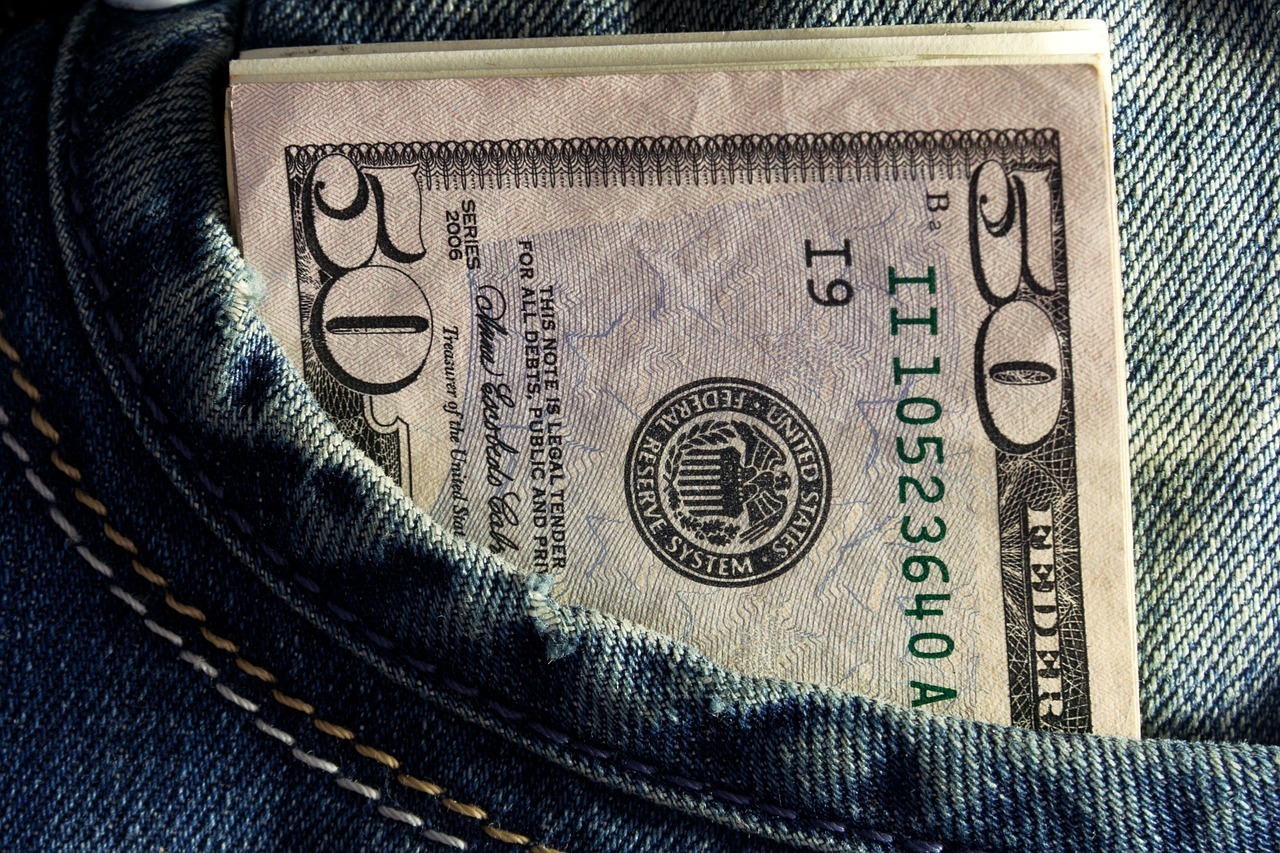 Phoenix Pawn & Gold proudly serves Phoenix, Scottsdale, Tempe, Mesa and the Greater Phoenix Areas the best Auto Loans.