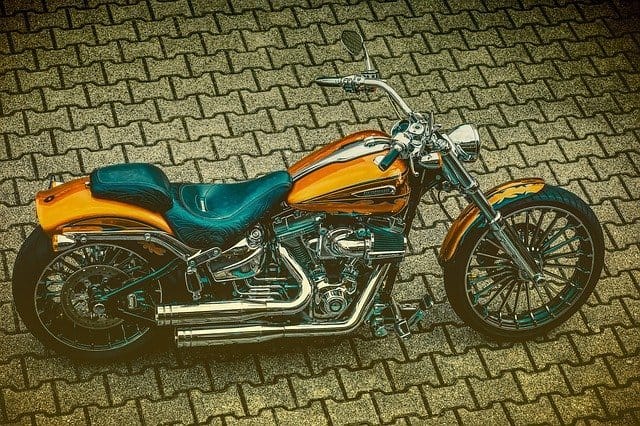 Motorcycle Title Loan
Harley Davidson, Triumph, Indian, BMW, Yamaha & More
Get Cash with No Hassle Motorcycle Title Loan
Throughout the last decade, a financial service known as title loans have spread like wildfire. An auto title loan is one of the fastest ways to put cash in your pocket without having to deal with the bureaucracy that typically comes with traditional lending.  Likewise, motorcycle title loans have come to provide the ability to get cash when you need it the most. Because, there's a great number of us that simply would rather not have to deal with the banks.
Whether it's due to time, distrusts, or just not wanting to be boiled down to just a three-digit number, the fine folks at Phoenix Pawn and Gold are here to help you get fast cash in minutes. And, our partnership with Phoenix Title Loans allows us to offer our customers the most cash possible on Motorcycle Title Loans too!
Cash With Just A Motorcycle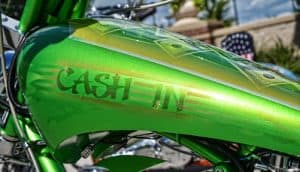 A title loan is one of the only types of cash loans in the world which is easy to obtain; wherein you're not expected to surrender vast personal information. In this age, in order to get any menial sum of money from an institution you must disclose your every life; credit, income, and even your family's credit or income. At Phoenix Pawn and Gold, no credit, bad credit, no job, or no income is not a problem whatsoever. With just a motorcycle, you can put cash in your pocket seven days a week.
A Motorcycle Title Loan is another name for a collateral loan. Essentially, the only requirements of our customers to get cash is that they have a motorcycle that has some value. Because the only criteria we use to establish and originate your cash loan is the value of your motorcycle.  That along with the fact that you own it. If you can ride it down to our Phoenix pawn shop, then we can put cash in your hands.
Once we complete the paperwork, and hand you the cash, we will keep your motorcycle stored safe and secure for the duration of the loan.  When the loan is paid in full (including interest), we will happily return your bike to you, in the same condition it was received.  
Repayment You Can Trust
While all title loans across the Valley of the Sun are going to require a monthly payment, the vast majority of lenders only charge interest. That payment you make simply isn't paying down your loan whatsoever. Many unsuspecting customers end up a year later not making progress; their initial cash loan balance is still the same as that very first day. At Phoenix Pawn and Gold, we always want to ensure that our customers have a clear, solid path back to financial security after they enter into our store.
In the majority of situations, we allow our customers to select a repayment plan that works the best for them. This means that at the end of the time frame, whether it be a year, two years, or whatever, your Motorcycle Title Loan in its entirety will be entirely paid off; interest and principal alike. If you're in Phoenix, Tempe, or Glendale and could use fast cash, come visit our Phoenix pawn shop today. Find financial security in your life once again!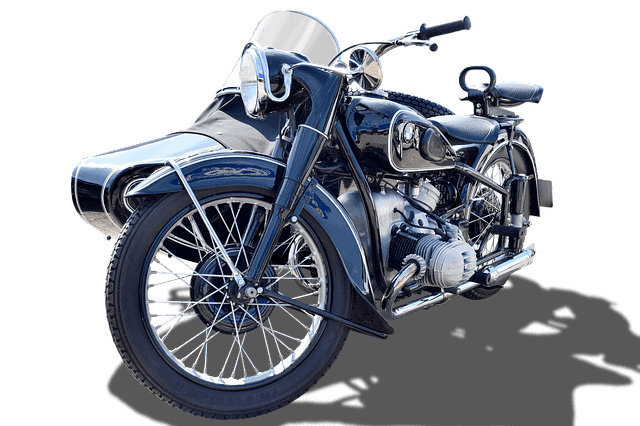 Phoenix Pawn & Gold proudly serves Phoenix, Scottsdale, Tempe, Mesa and the Greater Phoenix Areas the best Auto Loans.