Title Loan
Until we get to that beautiful age later in our lives where we buy our first house, by far the most valuable and expensive asset that we'll own is our vehicle.  Many of us become heavily attached to this, and will often pay more money than they make even in a year for something they cherish so much.  When financial distress inevitably approaches us at some point in our life, sometimes selling items of value crosses our minds to recoup that cash.  Before you even consider selling that vehicle you love so much in Phoenix, Tempe, or Glendale, consider coming down to Phoenix Pawn and Gold and getting a title loan instead.  Instead of having to part with your vehicle for the rest of our life, you can get the cash you need and still drive away in your own vehicle today.
No Credit, No Income, No Problem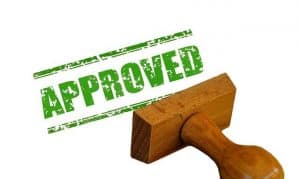 The nature of a title loan allows us to ignore many of the different metrics that other financial institutions use to decline customers when they go to seek money.  We use only the value of the vehicle in determining which of our customers are eligible for cash, the amount of this cash, and the interest rate on this cash.  With literally just a valuable vehicle, you're eligible for a title loan at Phoenix Pawn and Gold.
If you've had bad stretches of credit, or have no credit, then that's no problem whatsoever because of this.  Same thing with income.  We've all fallen on hard times, if you've got no income due to not having a job or being unemployed at this point in your life, then that's no problem whatsoever!  Our mission at Phoenix Pawn and Gold is to get the residents of our fine city back on their feet and with just a vehicle we can help you do that.
Keep Your Vehicle, Pay the Title Loan Off Over Time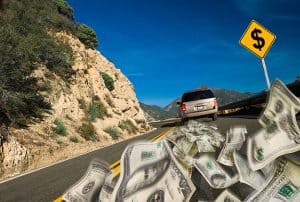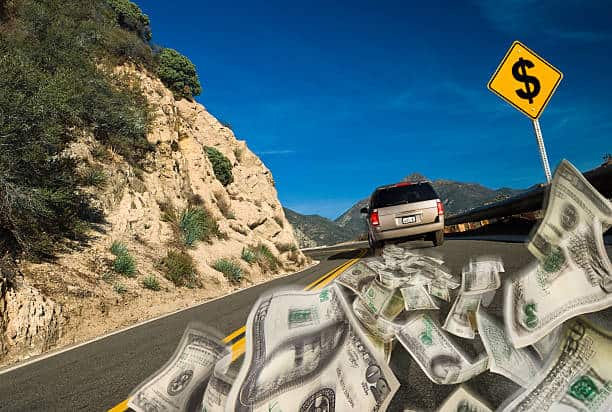 Our title loans at Phoenix Pawn and Gold are unique in how they are structured.  Rather than requiring customers pay off the entire balance in some period, or only charge them interest each month leaving them with the same balance month after month, we structure our repayment plans in such a way that at some point in the future, you can guarantee that you will have paid off your loan.
We do this by amortizing our title loans.  This means that as a customer you can pick your repayment period in Phoenix, Tempe, or Glendale, and make payments monthly over that time on your title loan.  Each month, you can rest assured knowing that your money is covering both an interest amount and a principal amount so that with each passing day you get closer and closer to actually paying off the balance.  Our title loans are simply second to none, and only our customers are able to actually escape the debt of their vehicle while still driving it around.  Phoenix Pawn and Gold is the only place to get a title loan in all of the Valley of the Sun.