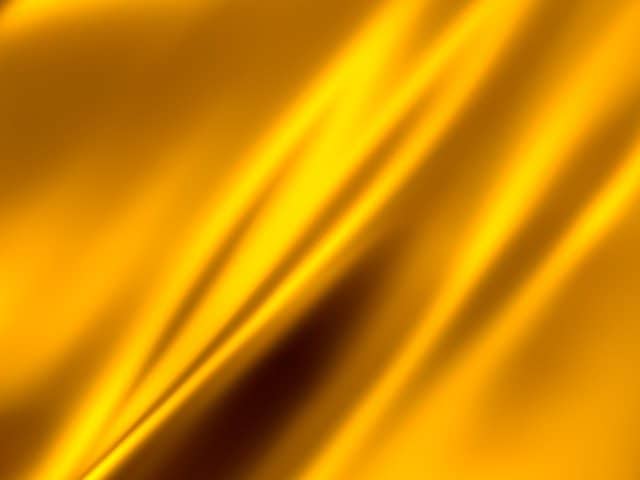 We Buy Gold
Bullion, Coins, Bars, Scrap Gold, Jewelry & More
We Buy Gold in Phoenix!
As a Gold Buyer, we are always in the know of the daily gold rates, and how the market is fluctuating.  Our expertise is any and all forms gold comes in.  We look for all kinds of gold in all shapes and sizes.  For instance, we buy gold coins, bars and troy ounces. Even the proverbial GIANT gold nuggets we welcome you to bring them in for a valuation.  
All of our appraisals are handled by our skilled and experienced associates and are complimentary.  In addition, we also have the equipment necessary to appraise the purity of your gold accurately for the best offer possible.  We have the most advanced technology for bulk gold and gold jewelry testing available.  So what are you waiting for?  Stop by our store today and get the money you need, TODAY!
We possess the potential to process large amounts of scrap gold to be transformed into 24k bars or ingots for you.  Whether it is to sell, pawn, buy or have your gold melted into a bulk form, we are here to help!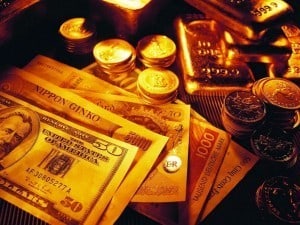 Why Should I Sell My Gold To You?
Phoenix Pawn and Gold has been in the business for a long time, over twenty years to be precise.  In addition, being in the gold business, we keep our eye on gold's market. So consequently, we know that gold is much more stable and consistent than most investments on the market. This means that gold is certainly worth its weight and can offer the cash you need.
Whether you have Gold items that either do not fit you any more, or you simply need to turn them into cash, bring them in to us. To clarify, no matter what your reason is, or what form it is in, we are happy to buy your gold. Furthermore, we are prepared to give you the best payout in town. In the end, there is no need to look any farther than Phoenix Pawn & Gold.  Because reliability is our main focus at all times. We offer you professional, friendly service and count the cash into your hands quickly!
The Types of Gold We Buy
Phoenix Pawn and Gold is prepared to buy all kinds of gold from our patrons. We will take any and all gold items you are willing to sell. Including, but limited to:
Gold Jewelry

Chains, rings, pendants, earrings, brooches & estate jewelry

Gold Cufflinks
Scrap Gold
Coins
Bullion (ingots, bars, rounds or nuggets)
Gold Watches (functional or not)
Dental Gold
The condition of the item is not relevant in this matter.  As long as it is made from gold, you will get money for it!  Although, the gold's purity does matter.  Therefore, the higher the karat, the higher the cash payout. Our professional staff will be more than happy to appraise your gold at no cost to you and to also offer the best value for it. 
There's no reason not to stop by the best gold buyer Phoenix has to offer! Come in today and get the most cash for your gold!
Conveniently located at 27th Avenue and Van Buren, Phoenix Pawn and Gold serves Phoenix, Scottsdale, Tempe, Mesa and the Greater Phoenix Area.