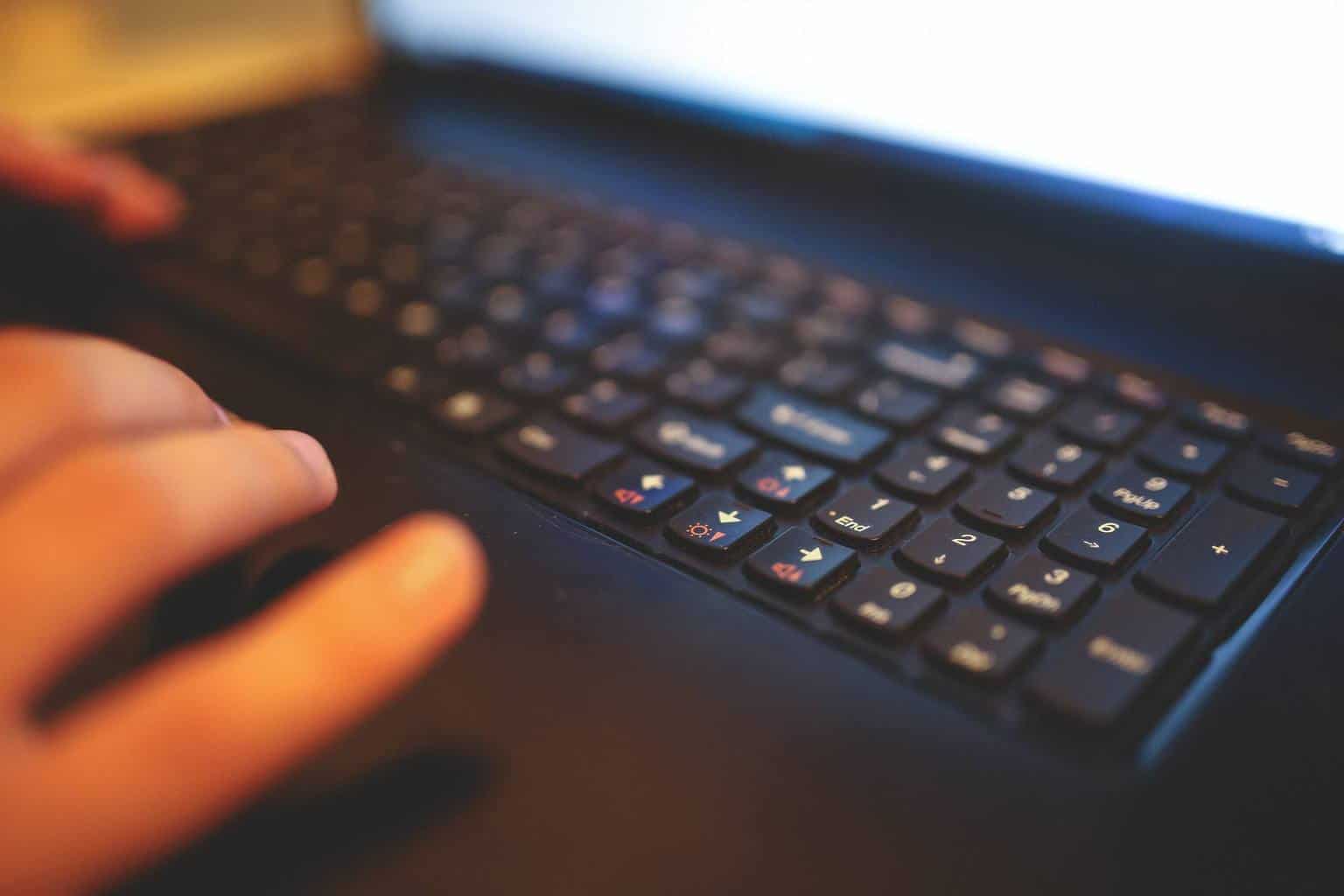 Electronics Loans Phoenix AZ
The very best Electronics Loans Phoenix offers!
Is money tight?  Meanwhile, do you have some electronics lying around collecting dust?  Then what better way to strike two birds with one stone! Stop by our store today and you'll know why when it come to Electronics Loans Phoenix Pawn & Gold is the place to take your business to.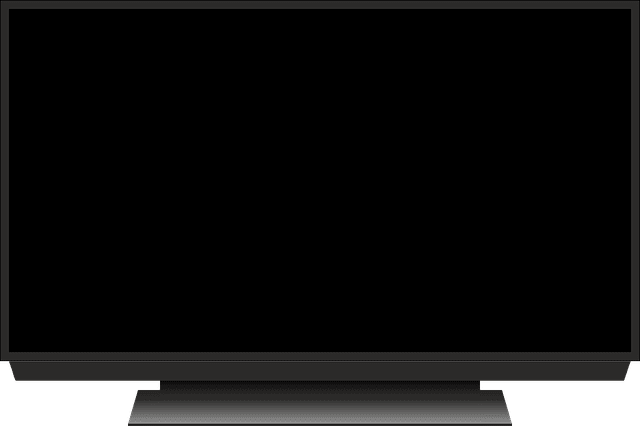 What are the types of Electronics Loans Phoenix Pawn & Gold can provide?
We offer pawn loans to most electronics available in the market, that can provide you with some extra cash.  Although, if you are looking for the MOST cash in your pocket, here's some suggestions.  For instance, we payout the most for your LED TVs, flat screens, blu-rays (not heavily scratched), digital cameras and recorders.  Likewise, for stereo systems, speakers,  iPhones, Blackberries, Androids, iPods, or other electronic items. Furthermore, these are the most ideal brands to get the most cash from a secured loan:
Simply bring it in and we'll let you know its worth!
Pawn loans are also available for great items; We pawn GoPros, Bose sound systems, the Amazon Brand (such as A.Fire, A.Fire Stick, and A.Echo) and we pawn Polaroid Mobile Printers too! 
Phoenix Pawn and Gold offers loans on desktops, laptops, and monitors. We will loan the most on 90-day loans on Apple, Dell, IBM, Compaq, Toshiba, Sony, Epson, HP or any other brand. Most importantly, with any electronics, please bring all remotes, manuals, power cords and accessories. In some cases, that could affect you getting a loan AT ALL, so don't miss out on the money you need by not having the accessories for your electronic items.
The Electronics Loan Process
The electronics loan process can be completed in as little as five minutes, but typically no longer than fifteen minutes.  It all begins when you bring your item down to Phoenix Pawn and Gold for the loan.  One of our skilled associates will take the item, and get a fair market value for it.  Followed by, evaluating the overall condition of the item.  We are looking for wear and tear, and possibly missing pieces.  This can obviously influence the price but since electronics usually only come down to whether or not they work, it's a minor issue.  Finally, we confirm all functions are in working order.  
Depending on the electronic at hand, and its capabilities, this can take a few minutes.  For things like a phone, it's about testing the speakers, ability to make a phone call, ability to play a video, and other basic features.  Once all this is verified, we'll make you a cash offer, collect some signatures, and then place your item back in our secured storage facility until you're ready to come pick it up.
Our Short-Term Loans
Phoenix Pawn and Gold's collateral loans are for a 90 day period.  The loan is based on the principal (the cash we loan you) plus the interest that accrues in the duration.  How and when you pay it back is your choice during the course of the loan.  Here's an outline of options:
Pay the loan in full early.  The interest will be pro-rated, and there are no penalties for paying prior to the loan ending.  
Make payments throughout the 90 days, at your convenience until the loan is paid off.
If you are unable to pay off the loan within the 90 days, with paying only the interest to date, we can extend the loan for another 90 days.
You can choose to forfeit your electronics to satisfy the loan.
Once the loan is satisfied, we will retrieve your electronics from the vault, returning them in the same condition they were received.
Phoenix Pawn and Gold Has the Answers
So if you have any electronics, and you would like to get some Electronics Loans Phoenix Pawn and Gold is the ideal choice to make. Simply stop by our store for a free quote and appraisal for your electronics today!
However, if you would rather just sell your electronics for cash, Phoenix Pawn and Gold is the best place for a cash offer in town!  
Text us your questions at (602)641-4666 and we will reply with the answers day or night.
If you also have questions in regards to how our pawn loans process works or any other questions, simply click on the link here.  An associate can even start the process before you arrive at our store.