For The BEST Diamond Loans Phoenix has to Offer, Phoenix Pawn & Gold is the Ideal Choice!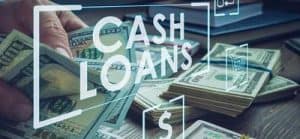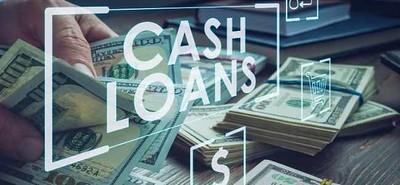 Just because we're Phoenix Pawn & Gold doesn't mean we only value precious metals.  We also are experts at valuating precious gems.  Furthermore, what's more precious than a diamond?  Our diamond loans for starters!
In every country, culture and era, diamonds have been renowned as a signature of royalty.  So consequently, a diamond's cut and carat are only 2 of the factors that give them their monetary esteem. We are experts of taking each and every aspect into consideration for diamond appraisals.  So when you need Diamond Loans, Phoenix Pawn & Gold should be the one stop shop for your needs and services!
Diamonds are more than just brilliance and beauty, they are an investment.  They hold an intrinsic value that can be utilized to secure a short-term loan.  Therefore, providing you the ability to get financially back on your feet with the means to do so.  Furthermore, your diamonds are safely locked in our vault during the loan.  In the end, you satisfy the loan and have your diamonds returned to you the same day.  Phoenix Pawn and Gold has earned its reputation to be the valley's diamond expert!
How do Diamond Loans Work?
Our lending on diamonds follow the same simple-to-follow guidelines as our many other loan offerings:
Bring the Diamonds to our store and our staff will assess them for a loan offer.
If you like the offer presented, you get PAID In CASH. In minutes. REALLY.
The loan is for a period of 90-days from when we lend you the money initially to pay us back for the money lent along with these Options:

Pay the amount plus interest early or at the due date to get your items back. We will not sell them unless you wish to relinquish the diamonds permanently.
You can simply pay the interest from the loan to extend the loan out for another 90 days. During that time a new payout will be set and that will be what is owed for repayment.
Or, you can walk away. Doing this will mean that the diamonds will be used as payment. You don't have to worry about any fees/collections/etc. as this will have you paid in full. NICE, huh?
To sum up, our goal is to provide a hassle-free way to get you paid with the diamonds you own. If you still have questions,  simply click on our link for the most Frequently Asked Questions.
Or text us (602)641-4666 with your questions and we will respond quickly with your answers.
We Offer Diamond Loans On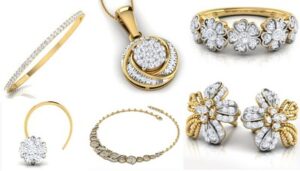 We loan on all types of diamonds such as:
Rings, Wedding Sets
Watches
Tennis Bracelets
Pendants
Loose Diamonds
Necklaces
Brooches
Basically, we will loan on any genuine diamond, based on the cut, clarity, carat, and color. Diamonds have always been of value, and we are here to help you get the money you deserve.
Why should you come to Phoenix Pawn & Gold?

With three decades of service to the Phoenix Metropolitan area, Phoenix Pawn & Gold will always be the ideal location for your Diamond Loan needs.  We invest in, believe in, and lend the most on diamonds.  Because we understand and are skilled to appreciate diamonds accurately.  As a result, our skilled appraisals allow us to present the highest cash offers with confidence. So if you are in need of Diamond Loans Phoenix Pawn & Gold is the store for YOU!
Our pawn shop has the diamond loans Phoenix TRUSTS!
Conveniently located at 27th Avenue and Van Buren, Phoenix Pawn and Gold serves Phoenix, Scottsdale, Tempe, Mesa and the Greater Phoenix Area. Stop by today for a free appraisal of your diamonds!