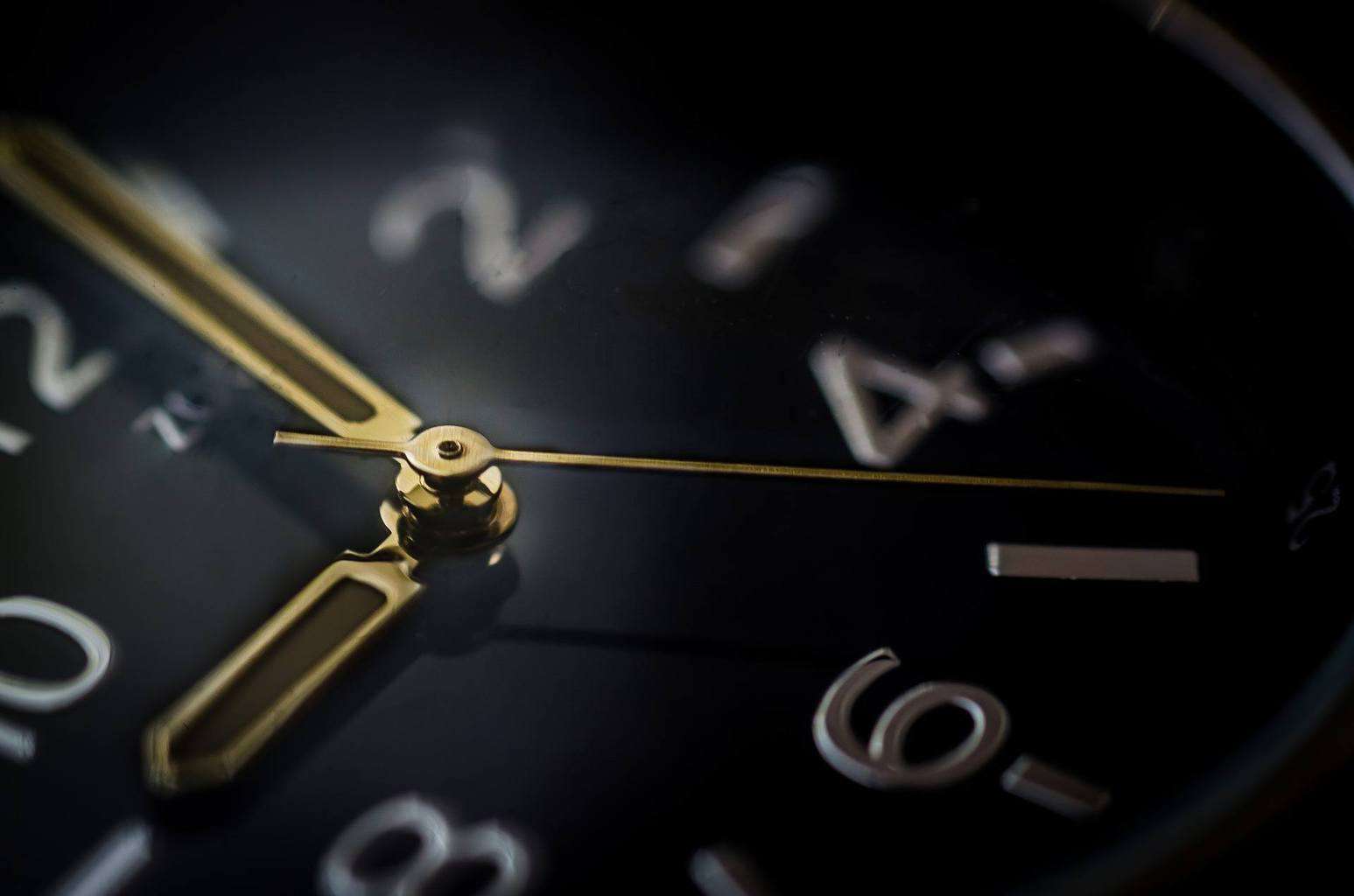 Breitling Watch Loans Phoenix AZ
Breitling Watch Loans Phoenix
Our pawn shop has the best Breitling watch loans Phoenix offers, PERIOD. If you are looking to sell your Breitling watch, we will buy any type of Breitling you have regardless of age. We will, however, pay more money if you can provide the original box and original paperwork for your watch, plus having all of that will speed the authenticity process up. The main reason for this is to ensure we are receiving a Breitling brand so we have to have these as proof of it not being an imitation.
Some background information of Breitling watches:
Almost all Breitling watches are identifiable by their automatic winding mechanisms, fly back function, split-second timing, or moon-phase technology. All Breitling watches are made, to this day, in Switzerland. If you have the original invoice documents, please bring them in as this will help to verify the authenticity of the watch.
When considering Breitling Watch Loans Phoenix Pawn & Gold suggests the following list. This list is based on the most ideal of conditions which are having the original package, all accessories and in near new if NOT mint condition: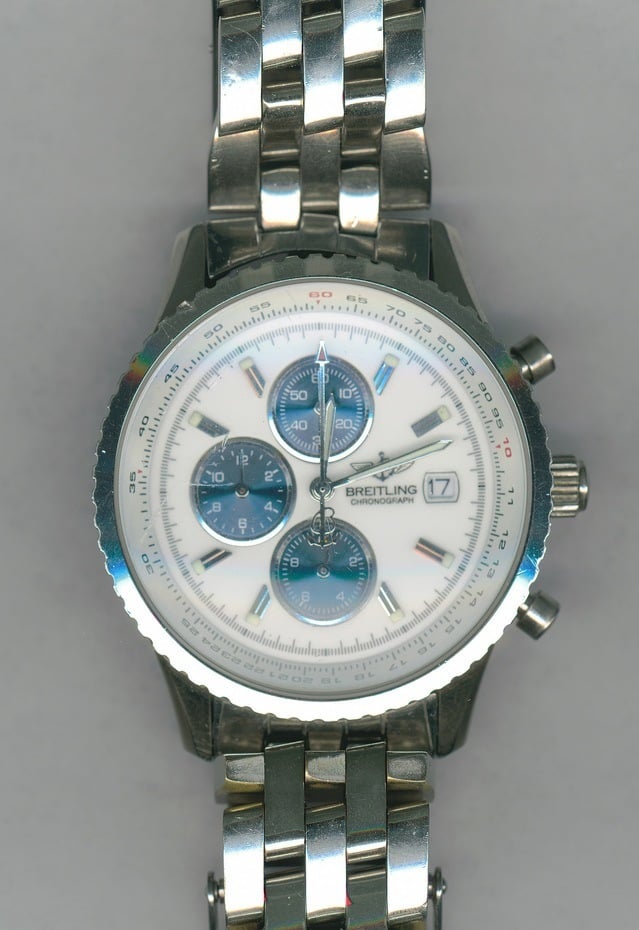 Breitling Super Avenger Series- $4400+
Breitling Chronomat Evolution Series- $6800+
Breitling Montbrilliant Olympus (18k Gold) - $7800+
Breitling Emergency Series (18k Gold) - $7360+
Breitling Aerospace Series- $7360+
Breitling Cockpit Lady Watch- $4840+
Breitling Cosmonaute Chronograph Series- $4800+
Breitling SkyRacer Series- $3200+
Breitling Seawolf Avenger Blacksteel Chronograph Series-$2500+
Breitling Airwolf Professional Series-$2480+
Having provided the premier Breitling Watch Loans for over the last decade in Phoenix, we've become tried and trusted experts on the devices.  Our expert staff has been trained on the inner workings of a Breitling device that surpass simply authenticating the devices, but evaluating various conditions of the watches in order to get our customers the most amount of money.  While many pawn shops take the simple approach of finding the market value for the items, cutting it in half, and making that offer to you.  With trained professionals, we can surpass most values greatly because we're able to evaluate what the actual net worth is giving you a far larger loan amount for your watch.
Phoenix Pawn and Gold proudly serves Phoenix, Scottsdale, Tempe, Mesa and the Greater Phoenix Areas.  So if you are ever in need of a temporary boost in funds, then your watch can help out with that by coming to THE Breitling Watch Loans Phoenix destination: Phoenix Pawn & Gold!