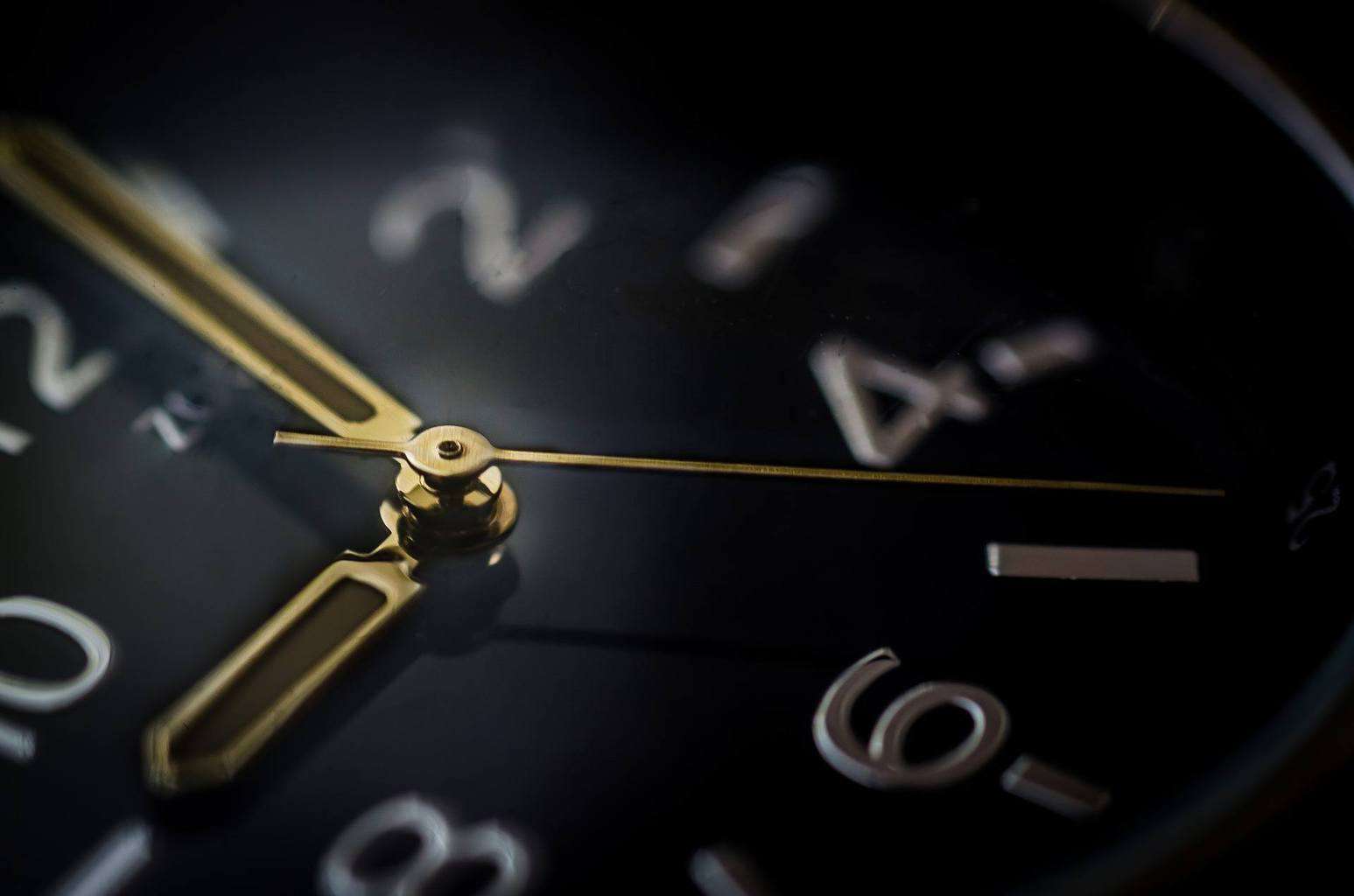 Breitling Watch Loans Phoenix AZ
Breitling Watch Loans Phoenix
There are times we all find ourselves in the need of extra cash.  Then it dawns on you that you have something that can get you the cash you need, like a Breitling watch. If you are looking to pawn your Breitling watch, we will offer a cash loan on any type or style you have. At Phoenix Pawn and Gold, we know Breitling watch loans can provide the cash you need today.
Breitling watches have four distinct characteristics about their line that they are known for.  Whether it's their automatic winding mechanisms, fly back function, split-second timing, or moon-phase technology.  In addition, all Breitling watches are made, to this day, in Switzerland.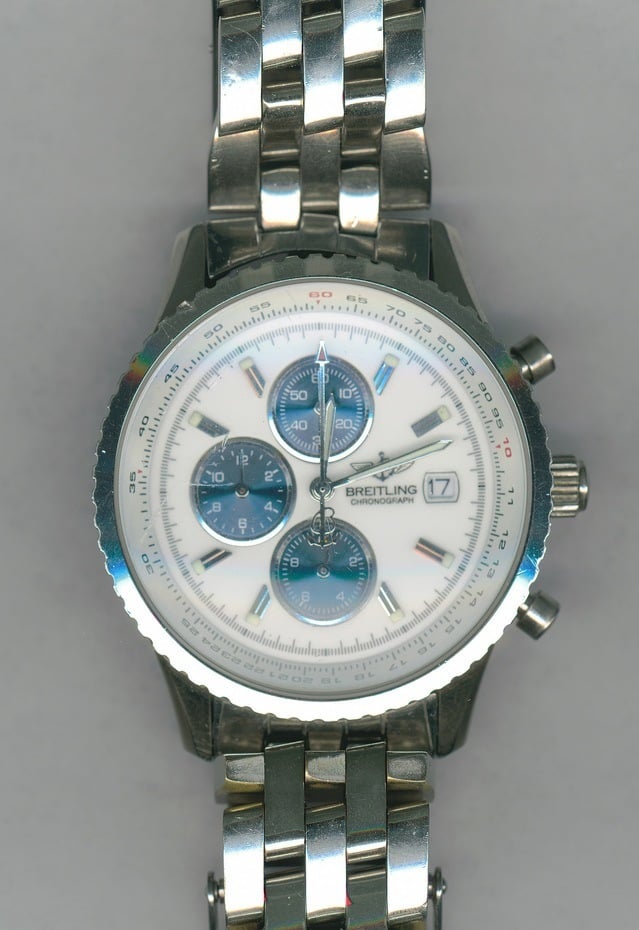 Just Some of the Breitling Styles & Models We Offer Collateral Loans On
Super Avenger Series 
Chronomat Evolution Series 
Montbrilliant Olympus (18k Gold) 
Emergency Series (18k Gold) 
Aerospace Series 
Cockpit Lady Watch 
Cosmonaute Chronograph Series 
SkyRacer Series 
Seawolf Avenger Blacksteel Chronograph Series 
Airwolf Professional Series 
Phoenix Pawn & Gold Helpful Hints to Get the Most Cash to Loan on Breitling Watches: 
Have the original packaging, receipt of purchase or certificate of authenticity
Bring in the watch in its best possible condition, preferably mint condition
Bring any and all accessories you have with you 
Our Knowledge and Expertise Means More Cash
Having premiered the concept of Breitling Watch Loans for over a decade now, we are Phoenix's experts on the subject.  Not only authenticating the devices, but evaluating various conditions of the watches to provide our customers the most cash possible.  With trained professionals, we can surpass most values greatly.
Unlike us, many pawn shops take the simple approach of finding the market value for the items, cutting it in half, and making that offer to you.  Therefore, you are not actually given a professional appraisal, nor or you offered the cash you deserve. 
A Pawn Shop Phoenix Relies On
Phoenix Pawn and Gold proudly serves Phoenix, Scottsdale, Tempe, Mesa and the Greater Phoenix Areas.  So if you are ever in need of a temporary boost in funds, then your watch can help out with that by coming to THE Breitling Watch Loans Phoenix destination: Phoenix Pawn & Gold!