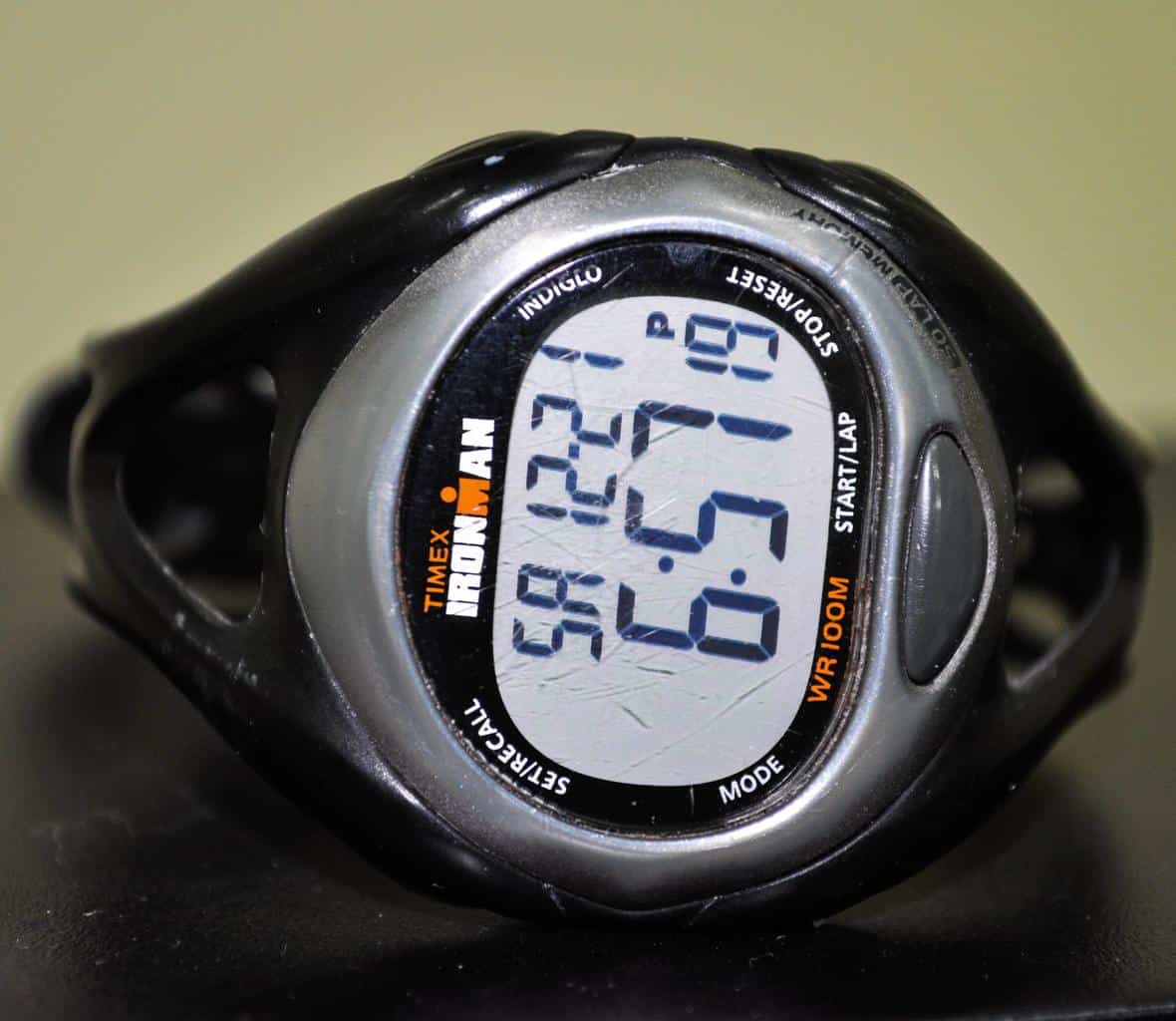 Sell Watches and Get Cash Today
Fossil, DIESEL, Casio, Seiko - We Buy All Watches!
Sell Watch
One of the few accessories that can be found on just about any man or woman across the world is a watch.  From luxury watches to fashion watches, it's the most common accessory commonly found across the world on wrists both left and right alike.  At Phoenix Pawn and Gold, we've been dealing with watches for just about two decades worth of time and are the only place worth visiting to sell your watch for cash today.  We've been Phoenix, Tempe, and Glendale's premiere watch buyer of both fashion and luxury watches.  If you're in need of cash and would like to sell watch now, then come on down to our Phoenix pawn shop today and we'll be happy to help.
Fashion vs. Fine Watches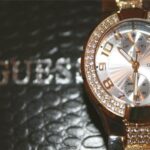 The difference can easily be summarized by brand, or by how it's displayed when you take it home.  A watch that you're more than happy to just throw into a drawer when you walk in the door is most likely a fashion watch.  While they may not necessarily be cheap, they're not made of precious metals or gems like silver, gold, platinum, diamonds, or other gems.  They're ones meant to keep time, and just to accentuate certain outfits.  In addition, their ability to retain their value can vary when you decide to sell watch.  These include brands like: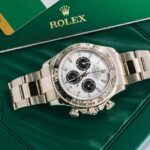 A fine watch is a polar opposite.  They're ones that some people buy just to not even wear.  They sit in pretty display cases on a mantle or on display inside a house.  These watches either carry an infamous, international brand or are constructed of some of the most expensive materials on Earth.  From gold watchbands to diamond watch faces, a fine watch is worth the sum of its parts plus extra.  These are easily worth thousands of dollars when you go to sell watch new or used.  Such luxury name brands:
Selling Watches for Cash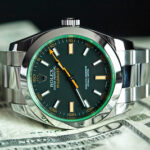 The actual process is quick and simple at Phoenix Pawn and Gold and can put cash in your pocket in as little as five minutes. It all begins when you bring your watch down in person. One key item that helps our associates to maximize your watch buying value is bringing whatever extra accessories that came with the watch down as well. This includes the original box, the receipt, and any extra watch links that came with the original purchase.
When you get there from Phoenix, Glendale, or Tempe, our associate will begin by inspecting its condition. Most importantly, the watch face is of interest as any noticeable scratches or blemishes can obviously impact the value significantly.
We also inspect the actual band, however, as it typically is the most exposed to the elements. Lastly, we check what the used watch market looks like for your exact model, brand, and condition. We use this plus the other information combined to come up with a cash offer to sell watch to our store. At Phoenix Pawn and Gold, we ensure that all of our customers are getting the fairest cash offer to sell watch, whether it is a fashion or luxury brand.