Pawn Shop Near Me | Pawn - Sell - Buy Valuables in Phoenix
Phoenix Pawn & Gold is the best place to go for the most cash possible offered in the Phoenix area.  Therefore, making it quite convenient that it is the Pawn Shop Near Me AND the best place in town to go to sell or pawn your valuables. 
Pawn Shop Near Me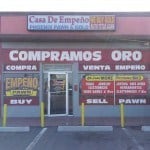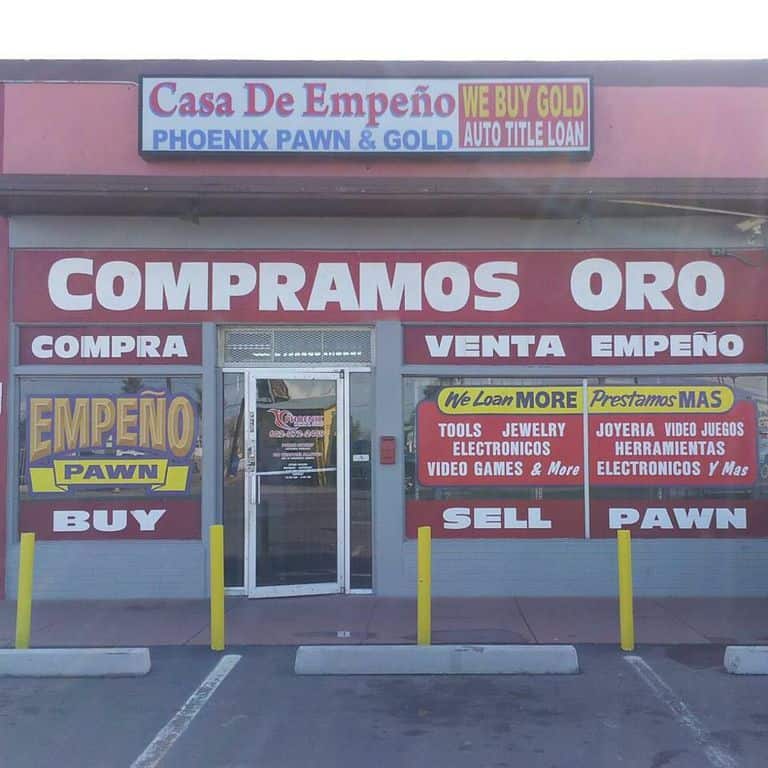 Our address is
2803 W Van Buren St. in Suite A Phoenix, Arizona 85009. 
We are located close to the downtown area of Phoenix.  Located on Van Buren Street on the South side of the street.  
Our hours of operation are from 9am to 6pm, seven days a week.
How Do Pawn Shops Work
Pawn Shops provides a way for everyone to get cash, depending on the value of your items, when you need it quickly.  Whether you are outright selling your valuables or choose to pawn them for cash, it is a sure fire way to put cash in your hands.  
Therefore, if you choose to secure a pawn loan with your valuables, you'll get the cash you need and time to pay it back.  Because our pawn loans are for 90 days, and once satisfied, you receive your valuables back the same day.  
Other Services We Provide
In addition to buying, selling and pawning valuables, Phoenix Pawn & Gold offer some extra services you do not see at most pawn shops.
For instance, if you are seeking a large amount of cash, you can get a title loan with Phoenix Title Loans LLC.  Above all, the best thing about title loans is they allow you to drive your vehicle while you pay back your loan.  
Another service we provide is Notary Public Service on site.  Although, if you need them to come to please take advantage of our Mobile Notary Services.  Please call or text our store to schedule an appointment for any of your notary needs.