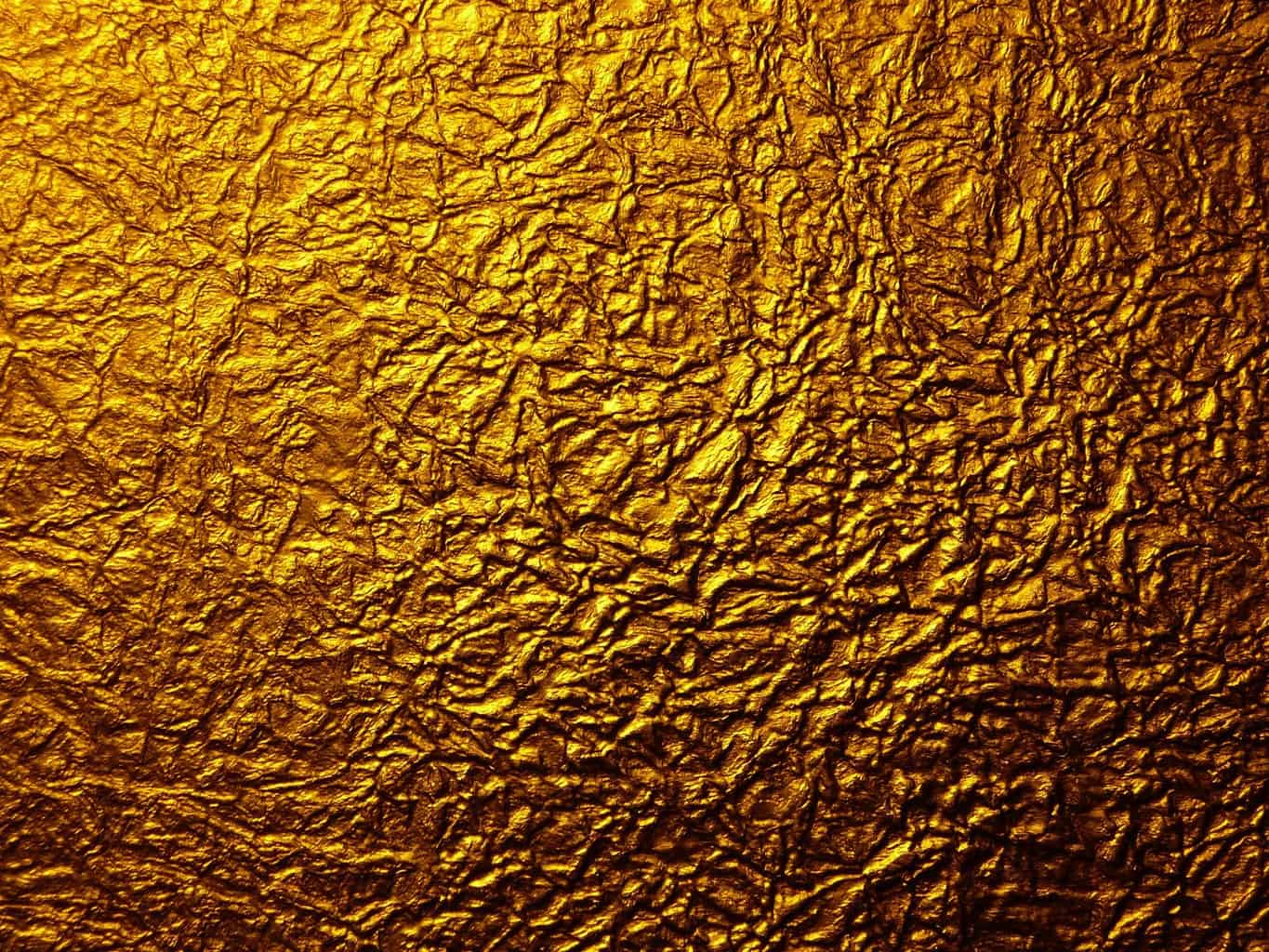 Bring Your Gold to Phoenix Pawn and Gold and Get Cash Today.
Gold Loans Phoenix Residents Know and Trust
We offer gold loans to the Phoenix, Scottsdale, Tempe, Paradise Valley, and the Greater Phoenix, Arizona areas.
We Offer the Most Cash for Gold Loans Phoenix
When it comes to getting gold loans Phoenix Pawn & Gold couldn't make the process any easier for you! You simply bring us your gold and our trained professionals will test it for purity, weigh it, and present our cash offer. If you agree you will receive cash within a few minutes.
As for the time frame of our gold loans Phoenix Pawn & Gold offers a short term loan. In other words, you have a 90-day grace period where you would pay back the principal plus interest for that loan. You could also payback just the interest which would renew your loan for another 90-days. If you can't pay back the gold loan in full at its maturity, you can  surrender the gold as full payment with no further obligation from you. That's it; a simple and straightforward approach to Gold Loans Phoenix Pawn & Gold stands by.
Why a Gold Loan?
Gold has always had a high value in culture and society, and will always have worthwhile value.  Therefore, this means more money for you. Simple as that.  Although you need money, it in no way means you have to sell it and have it be gone forever.  This is how are loan services provide you with the cash you need today and still have your gold tomorrow.
Simply stop by our store so we can value your gold. We would then write up a 90-day loan and you would receive cash. This way, you can get the money you need, but still be able to keep your gold! This makes it yet another reason for Phoenix Pawn & Gold being the place Phoenix locals rely on!
Click on the bottom right and connect with an associate via live-chat.  You can find the answers you seek and start the process on-line before you arrive at our store!
Affordable 90 Day Loans
A gold loan at Phoenix Pawn and Gold is effective to get the cash you need to today, with 90 days to pay it back.  We make money lending an affordable process.  Meanwhile, leaving plenty of room and options available for you to get your precious gold jewelry back into your hands. 
We make an important distinction between ourselves and the competition -- we're not in the business of repossessing your gold, but rather to get our Phoenix gold loan customers out of tough financial situations.  Our gold jewelry loans are second to none, with the highest prices, and the lowest risk.  Phoenix Pawn and Gold is the only place to visit when you need a fast cash loan.  Come in for a free quote today no matter if you're from Phoenix, Glendale, or Tempe.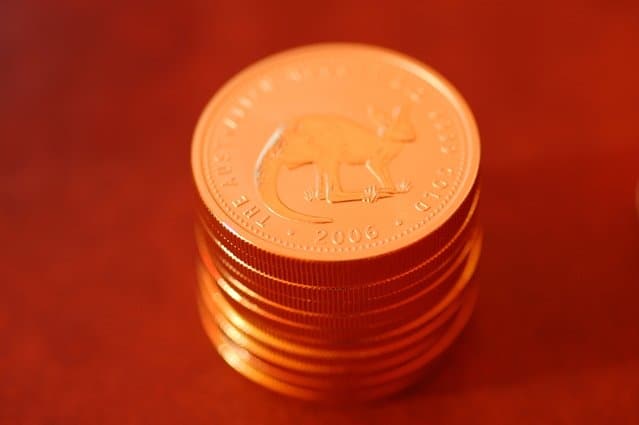 Types of Gold We Loan On
Phoenix Pawn & Gold will loan on any and all types of gold. Here's a list of items we offer loans on...
Gold...
Jewelry

Chains, Earrings, Rings, Pendants, Brooches

Cufflinks
Watches (working or not)
Broken or Damaged Gold Jewelry
Dental Gold (Yes, from your TEETH but cleaned up first)
Coins
Ingots
Rounds & Nuggets
Bullion Bars
No matter what condition the gold is in, we will loan on it! So come down with your golden goodies and we'll get you the money from them!
Why Choose Phoenix Pawn & Gold?
Phoenix Pawn & Gold and its affiliated companies has been in business over 20 years buying and loaning on all types of gold. We have the knowledge, experience, and cash to make you want to come back and see us, therefore, you can be sure you are getting the most money for your gold. We will make sure to store your gold properly in our high-security safe so that you trust us in the future.
Conveniently located at 27th Avenue and Van Buren, Phoenix Pawn and Gold serves Phoenix, Scottsdale, Tempe, Paradise Valley, and the Greater Phoenix Area.