Boat Title Loan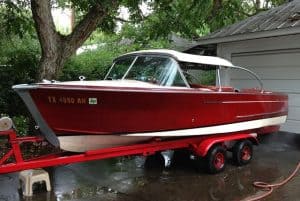 Here in Arizona, there's never a bad time to hop on the boat and drive out to the lake with the family.  Some people may see our weather is great here 365 days a year, but us natives know the truth.  Those boats are only getting out of the garage during the summer because the kids are finally out of school, and even a cool 70 degrees can be too cool for a true Arizona native.  If you've got a boat in Phoenix, Glendale, or Tempe that is simply sitting in the driveway collecting dust, or you're just not out at the lake as much as you thought you would be, then it's time to turn that boat into cash.  At Phoenix Pawn and Gold, we're happy to offer our customers a Boat Title Loan and get fast cash for their boat.
All You Need Is A Boat – No Credit, No Job, No Problem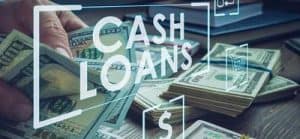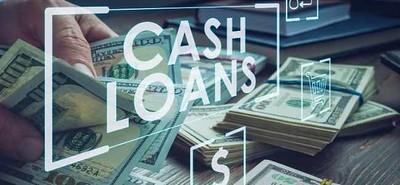 A boat title loan is a truly unique financial instrument wherein we're able to look past a lot of limiting factors that a bank would use to deny you.  At Phoenix Pawn and Gold, we're more than capable of looking past bad credit or no credit score, no income or no job, or even fixed income/disability.  Regardless of your personal financial situation, we couldn't care any less!  If you've got a boat, then we can get you a Boat Title Loan at our Phoenix pawn shop.
A Boat Title Loan is a form of collateral loan wherein the only thing we use to evaluate the terms of the loan (like the amount loaned, the interest rate, repayment plans) is to see the boat and knows its value.  This is what allows us to ignore all the fine details like your credit and income – as long as your boat has some kind of value, then you can get cash right into your pocket.

In many cases, we can even get you a quote in Phoenix, Tempe, or Glendale by using our live chat at the bottom of the screen.
There's no question that Phoenix Pawn and Gold is the only place worth visiting if you'd like to get cash for your boat.  No credit, no job, no income, we don't care.  Get a cash loan on your boat seven days a week at our Phoenix pawn shop.
Repaying Your Boat Is Quick and Simple
All of our payment plans ensure that each customer in some time period will eventually have their Boat Title Loan paid off in full.  Many title loan lenders only charge customers cash interest payments each month meaning a few years out you're no closer to paying off your loan balance than at the beginning.
We ensure to amortize each of our title loans so that customers know there is a road ahead of them wherein they're eventually debt-free.  Our goal for Phoenix, Tempe, and Glendale residents has always been to help them find financial security when nobody else will, and our unique Boat Title Loans are one of the many different ways we ensure that.