Diamond Ring Collateral Loans
Getting Diamond Ring Collateral Loans Is a Simple Process
The next logical step in regards to diamond ring collateral loans is how to get them. There's nothing philosophical about the process with us; this makes us easier to approach for cash. Here's what you would need to do:
To start, make sure you have diamond rings to use as collateral. The loan will be based on the multiple of diamonds that you own and reciepts for each of them.
Before arriving, make sure the diamond you chose is clean and with all accessories that come with it. If anything is missing, it may effect the maximum loan-to-value we can offer. This makes us very sad.
 Your personal identification. It is in the best interest to have an Arizona State Issued Driver's License as this makes it easier to verify basic information about yourself. We want to make sure we are giving the right money to the right customer.
These are just the basic steps necessary to secure Diamond Ring Collateral Loans. If you have further questions on the matter, don't hesitate to visit our Contact Us Page.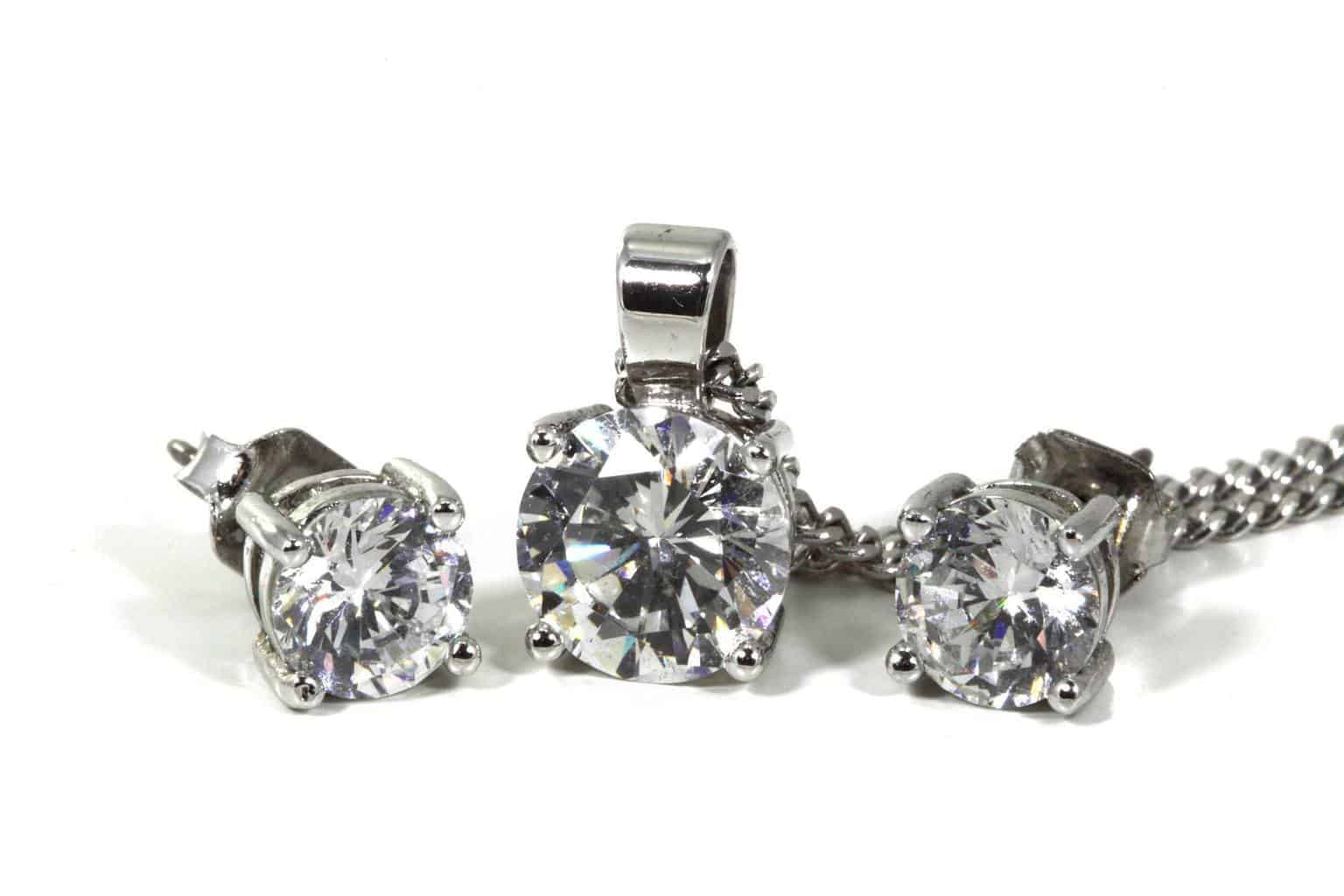 Are There Any Particular Brands You Keep an Eye For?
We have no particular preferences, but that should not hold customers back from offering what they have to us. If you are the proud owner of any of the following brands, we welcome you:
These are to name just a few of the many luxury brands we see come to our business. Just as we are in awe of what customers bring to us, so are customers in awe of our diamond ring collateral loans; and the value they receive to get back on track financially.
Where are you Located and Why Should Customers Go To You?
To answer the first part of the question, we are located on the corner of Van Buren and North 28th Avenue. You can see the SIN SON NAY and also a local Mechanic Garage next to us. If you see either a Tacos Chava or a Jimmy Jacks Hamburgers, you went too far. Simply turn around and you'll see us on that corner.
It's been our staple location for the past decade. Customers that have come to us know where we are by heart; we appreciate them coming to us when they need funding for their goals. We also appreciate the many crafted diamond rings used for diamond ring collateral loans. So if you need any cash on hand for whatever your desire, don't hesitate to visit Phoenix Pawn and Gold today and we'll get you taken care of.