Auto Title Loans Phoenix
February 9, 2016 - 3 minutes read
Auto Title Loans Phoenix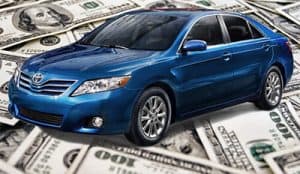 Need a way to get extra money in your pocket?  You could be driving it!  Stop by our store today to get the auto title loans Phoenix residents have trusted for over ten years, courtesy of Phoenix Pawn and Gold!
The Basic Rundown For Auto Title Loans
But how do you get such extra cash from your car?  Why, the title that's linked to it, of course!  Simply inform us of your choice to get the title loan and we'll have a once-over of the title itself.  We do request that the title is under your name directly.  We can't very well provide a loan under your closest friends or relatives, as they would be the ones we give the money to; that wouldn't be good for your benefit, so make sure it's yours before going forward.
Do You Inspect the Vehicles Before Providing the Loan?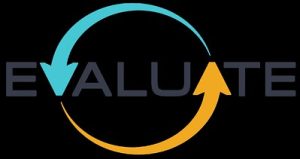 We may have to look at the vehicle ourselves, though this is a rare case if we have to.  This will give us a heads up to see what you wish to bring to us for your auto title loan.  This will also help us with making the process as convenient to you as possible.  We also request that your title be clear, but don't despair if it isn't.  Thanks to the partnership of Phoenix Title Loans, we can assist those with titles from other companies or competitors.
Having Trouble with Repaying the Title Loan?
We like to offer as many flexible payment options as possible when customers visit us. With our title loans, we offer monthly payments that fit around your schedule.  We'll do our best to serve your needs while following Arizona Statutes and Regulations.

If you have any further questions or concerns, feel free to contact us, or click on the bottom of your screen, to reach an assistant via live chat.
As one of the Valley's most recognized Pawn Shops, we continue to offer our services to any that come through our doors. This is not exclusive to just the Phoenix Area, as we are willing to assist those in our nearby cities of Tempe, Mesa, Chandler, Scottsdale and the Greater Phoenix Metropolitan area such as the cities of Avondale and Casa Grande.
Tags:
auto
,
Chandler
,
Mesa
,
Phoenix
,
Tempe
,
title