Pawn Laptop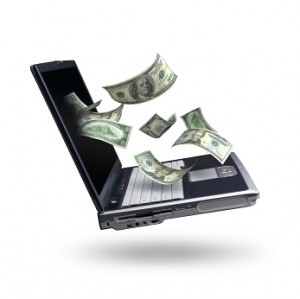 Never has it been easier to take illiquid assets and turn it into cash! than it is today at Phoenix Pawn and Gold.  Laptops are seemingly everywhere.  They've gotten to the affordability point where people are even recycling old ones.  Regardless, it's an item that everyone from students to professionals is known to dump a decent sum of money on; simply because they are so essential, even in every day life.  As well as they can have value to tap into if and when needed.  For instance, to pawn laptop for cash now, and have it back in 90 days or less!
While one day we may be in a financial position to justify such a purchase, you never know what will happen.  And then you find yourself in a spot where you really need cash quickly.  At Phoenix Pawn and Gold we understand the financial struggle and are happy to help residents of Phoenix, Tempe, and Glendale find the cash they need to pawn laptop systems for cash at our Phoenix pawn shop.  In as little as five minutes, you can take your used laptop and put cash in your pocket.
Your Information Is Safe With Us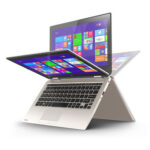 One concern that people have with their personal property is the threat of access to their device's personal information.  The only time that we feel it's necessary to actually dive into the details of the computer is with your supervised permission during the time you're pawning it.  Our associates always ensure that the device is in full working order.  This is before we even do the cash loan, so all this testing is done before your eyes.  We shut down the device, and you can keep it password protected while it sits within our safe and secure storage facility.  Your information is important to us and we would never jeopardize its safety.
Pawn Laptop for Quick Cash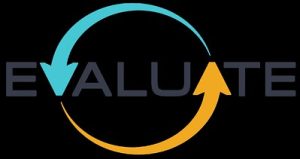 Pawning a laptop is a fancy way of saying you're using the used laptop as collateral for a cash loan.  Basically, it allows us to ignore all the other factors from traditional loans.  For instance credit scores, income, and other financial aspects creditors usually want.
All it takes is for you to walk into our Phoenix pawn shop with a valuable laptop, and we can loan you money with the device alone!  We use solely the current market value and the laptop's current condition.  Not only its working condition, but its visual appeal as well.
Considering that advancements with technology grows exponentially on a daily basis, we do insist on two factors to offer cash when you pawn laptops.  And they are:
For the laptop to be in near new condition (meaning less than 2 years old).
And that it still has a current market value of $150.00 or more.
If you have more questions, please click on the bottom right of your screen.  We have assistants there on our Live Chat to provide answers for you, and even begin the process online, before you arrive at our store.
Repayment Is Simple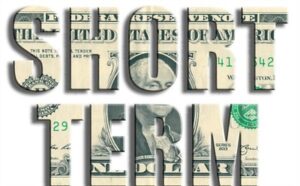 All of our laptop loans are written for a period of ninety days.  If you'd like to reduce the amount of interest to pay, we advise our customers to come before the term's end.  It can save you a decent sum of cash.  These savings are if you're available to come sooner.
If after you've pawned your laptop you feel your financial situation may persist for longer than this term, no worries.  We're more than happy to work with you.  All we ask is you pay the interest accrued by the 90th day.  We'll happily rewrite the pawn loan for another 90 days.  And we can do this as many times as you may need if you so choose.  Thus giving you as much time as you need to get on your feet.