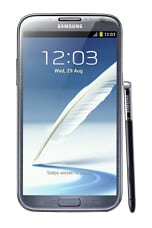 Used Cell Phone Store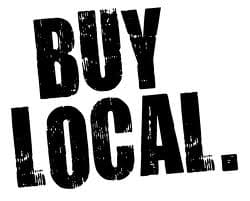 Phoenix Pawn and Gold may not present itself on the outside as the cell phone store for Phoenix, Tempe, and Glendale, but any customer who has been inside the store knows that we're far better than anyone who does. For the past decade, since the beginning of the smartphone revolution, we've been the top buyer, seller, and trader of used cell phones throughout the entire Valley of the Sun. Over the years, we've amassed an enormous inventory of used cell phones. That would satisfy even the pickiest of cell phone users. No matter if you're in the market for a new phone, looking to trade your used cell phone, or to just sell cell phones for cash, we're the only place worth visiting.
Sell Cell Phones for Cash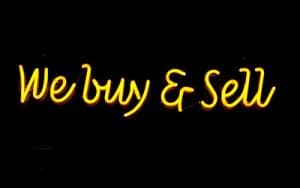 At Phoenix Pawn and Gold, all associates behind the counter are experienced when inspecting cell phones. This is entirely necessary as since companies like Samsung and Apple feel it necessary to release a new generation of phone seemingly monthly. Consumers are desperate to upgrade each and every year.  The used cell phone market is beginning to look a bit like the used car market. If you want to upgrade to the latest and greatest, then you have to sell your used items.
This is simply due to the fact that they devalue on a day-to-day basis.  As soon as that next generation hits, any old smartphones you have lying around see their value plummet; thus leaving you with a burning hole in your pocket.  The wisest thing you can do as a smartphone consumer is to be ahead of the curve! Sell your old used cell phones for cash before this happens. This will put an extra hundred dollars into your pocket ahead of time.
Cell Phone Loans Also Available!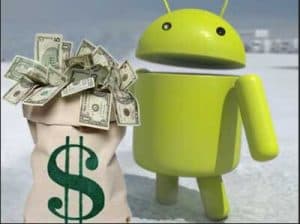 Sometimes upgrading just isn't in the cards for financial reasons, and that thousand dollar cell phone sitting in your pocket is looking like a decision you could do without.  There's no reason you can't have your cake and eat it too at Phoenix Pawn and Gold!  With our loans on smartphones, you can get a cash loan for your latest and greatest smartphone in Phoenix, Tempe, or Glendale and not have to relinquish your ownership of it!  For only ninety days, or sooner if you want to repay the cash loan sooner, you can turn that smartphone into cash; all the while not have to give up one of your most prized possessions.
Our goal over the years has been to help people who might otherwise be disadvantaged to help find financial freedom. A smartphone is one of those things that the majority of people simply do not live without despite their financial status due to how easy it can be to procure them.  No matter your situation, Phoenix Pawn and Gold is here to help via pawning your cell phone today.